Xenoblade Chronicles 3 shares "The Weight of Life" track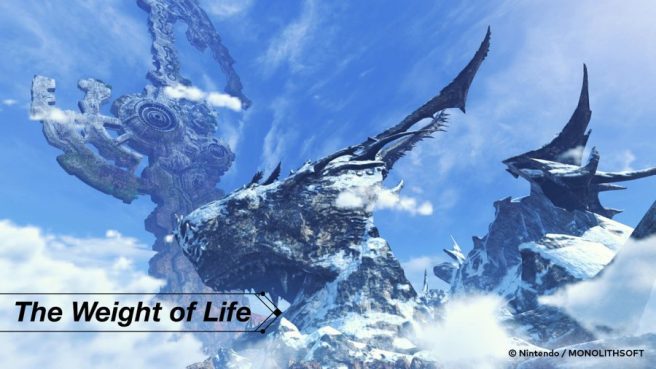 Following last week's music showcase for "A Life Sent On", Nintendo has decided to share a new music track from Xenoblade Chronicles 3, titled "The Weight of Life". This is the track featured in Xenoblade Chronicles 3's release date trailer, and is reminiscent of the "Engage the Enemy" and "Counterattack" tracks from Xenoblade Chronicles 1 and 2, respectively. You can listen to the full song below.
This is "The Weight of Life", a moving song that expresses the emotions of Noah, Mio and their friends as they fight their way through the world of #XenobladeChronicles3. pic.twitter.com/spL8dKdJOJ

— Nintendo of Europe (@NintendoEurope) June 16, 2022
Xenoblade Chronicles 3 is set to release next month, on July 29.
Leave a Reply