Xenoblade Chronicles 3 update out now (version 1.2.1), patch notes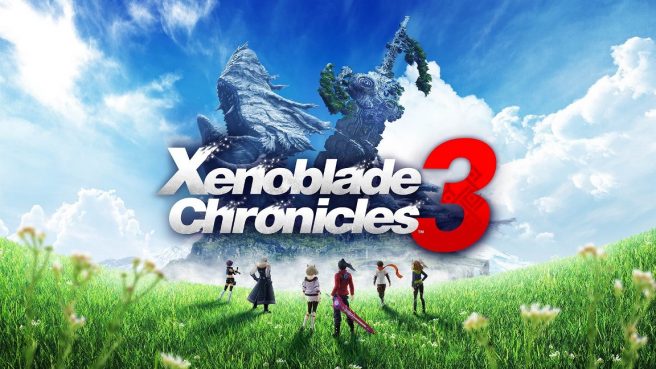 A new version 1.2.1 update just went live for Xenoblade Chronicles 3. However, we should note right off the bat that it's rather small in nature.
The official patch notes are as follows:
General

Addressed several issues to improve game play experience.
Xenoblade Chronicles 3 had a much more substantial update with version 1.2.0 update last week. The takeaway there was that support was added in for wave 2 of the paid Expansion Pass DLC, which is highlighted by Ino as a new Hero, Challenge Battles, and the ability to unlock content like swimsuits. There were a couple of other fixes and adjustments as well. In case you missed it, we have the patch notes here.
More content is planned for Xenoblade Chronicles 3 next year with the remainder of the Expansion Pass content. With wave 3, we'll be seeing another Challenge Battle, a new Hero character and quests, and more new outfits. A new story scenario, which is arriving by the end of 2023, will mark the end of DLC.
All players on Switch can download the new version 1.2.1 update for Xenoblade Chronicles 3 now.
Leave a Reply