Xenoblade Chronicles 3 update out now (version 1.2.0), patch notes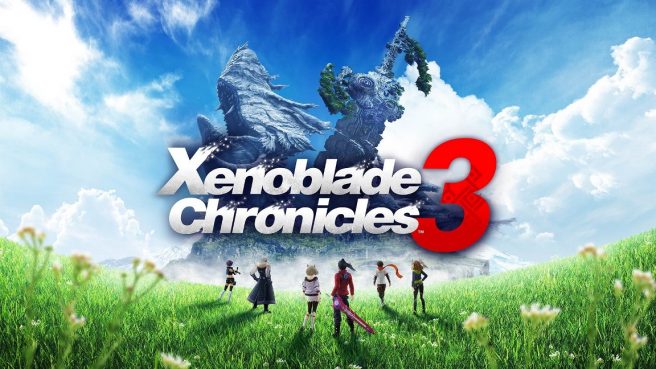 Xenoblade Chronicles 3 just received its new version 1.2.0 update, and as part of that, wave 2 of the game's DLC has gone live.
As a reminder, the next wave of the Xenoblade Chronicles 3 DLC is primarily comprised of two elements. The first aspect is Ino, a new Hero with an additional quest. Challenge Battles are also included in which players can earn accessories and special outfits by taking on tough enemies.
The third wave of the Xenoblade Chronicles 3 Expansion Pass, comprised of more Challenge Battles, a new Hero, and outfits will be live by April 2023. A new story scenario for the game will follow by the end of 2023 and concludes all DLC.
Below are the patch notes for today's Xenoblade Chronicles 3 version 1.2.0 update:
Game Spec: Additions and Changes

Added function to receive Expansion Pass 2.
The availability of "Soyprimo Sauce" was previously restricted outside of the progress of a certain quest, so now the City Caravan shop located in the City will sell Soyprimo Sauce.
Increased the effect time bonus for Fusion Arts using the Flash Fencer's "Acceleration" Art.

Fixes

Fixed Collectopedia items "Gogol Dalm", and "Gogol Olipple", previously unavailable in Ver. 1.1.1, so that they can now be acquired.
Fixed an issue in which a character's audio of falling in battle would play over the sound of them falling down before the screen faded to black.
Fixed additional issues to improve the gameplay experience.
All players on Switch can download the new update for Xenoblade Chronicles 3 now.
Leave a Reply