Xenoblade Chronicles hitting the North American Wii U eShop tomorrow (Wii download)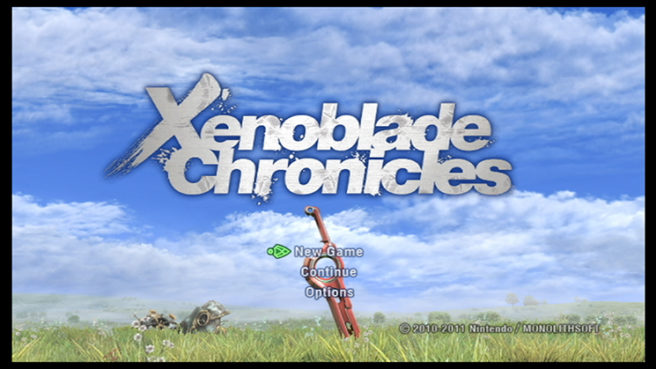 Xenoblade Chronicles made its way to the European Wii U eShop last August. In North America, it will finally be available tomorrow, Nintendo's website confirms.
Here's a brief overview:
Discover expansive environments and deep character customization options as you delve into an epic conflict between the Homs (humans) and Mechons (robots). Explore the game's unique upgrade system, battle system, and relationship-building system as you fight to change the future with trusty allies and the ancient Monado blade.
Xenoblade Chronicles will be priced at $19.99.
Leave a Reply