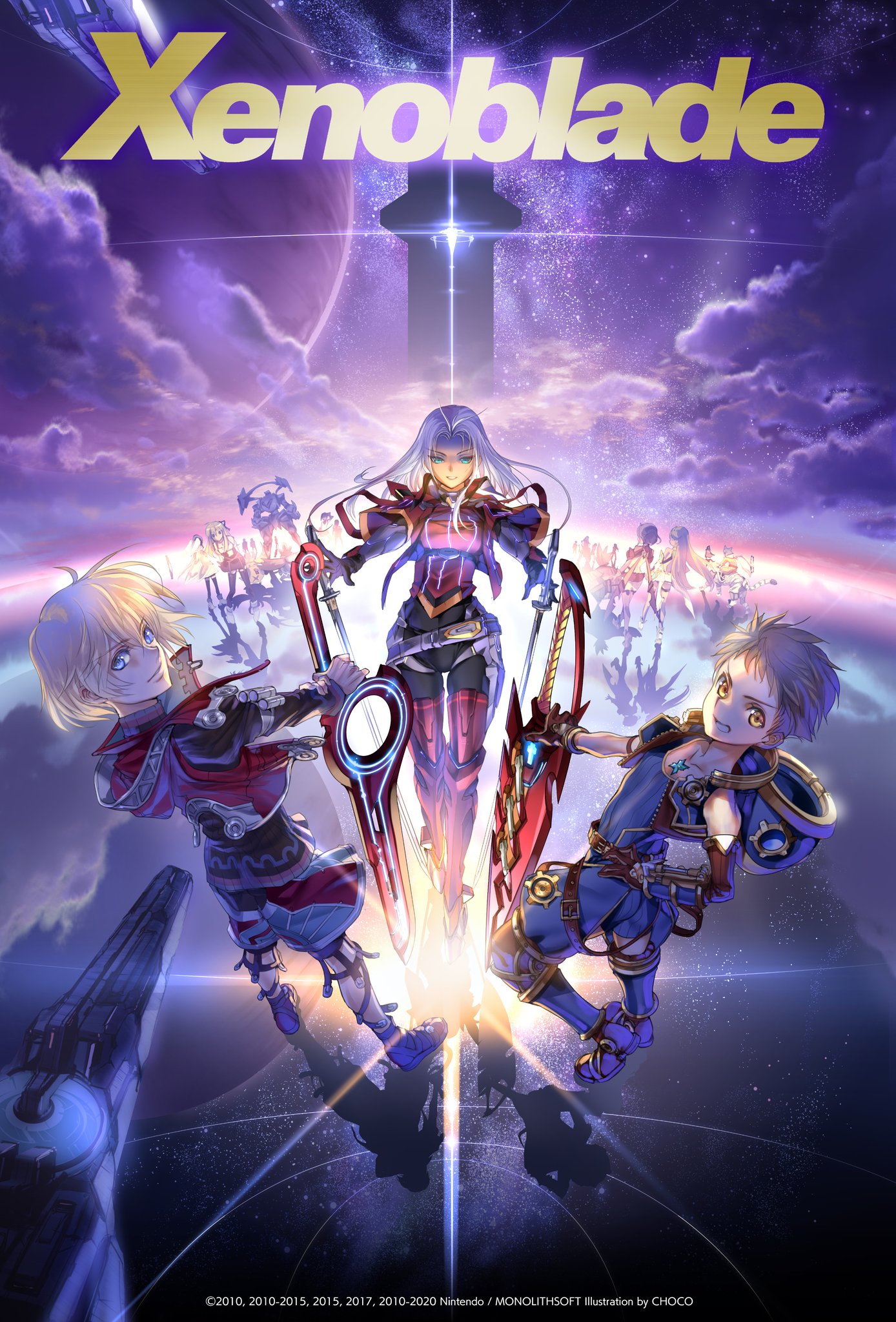 Xenoblade is celebrating its 10th anniversary today. The first entry on Wii initially launched in Japan on June 10, 2010. To celebrate, some special artwork has been prepared, which we have above.
Xenoblade Chronicles wasn't localized until the European edition in August 2011. North America had to continue waiting for the RPG, as Nintendo didn't bring it over until April 2012.
Since the original Xenoblade Chronicles, we've seen Xenoblade Chronicles X on Wii U and Xenoblade Chronicles 2 on Switch. Xenoblade Chronicles: Definitive Edition, a redone version of the Wii title, came to Switch late last month.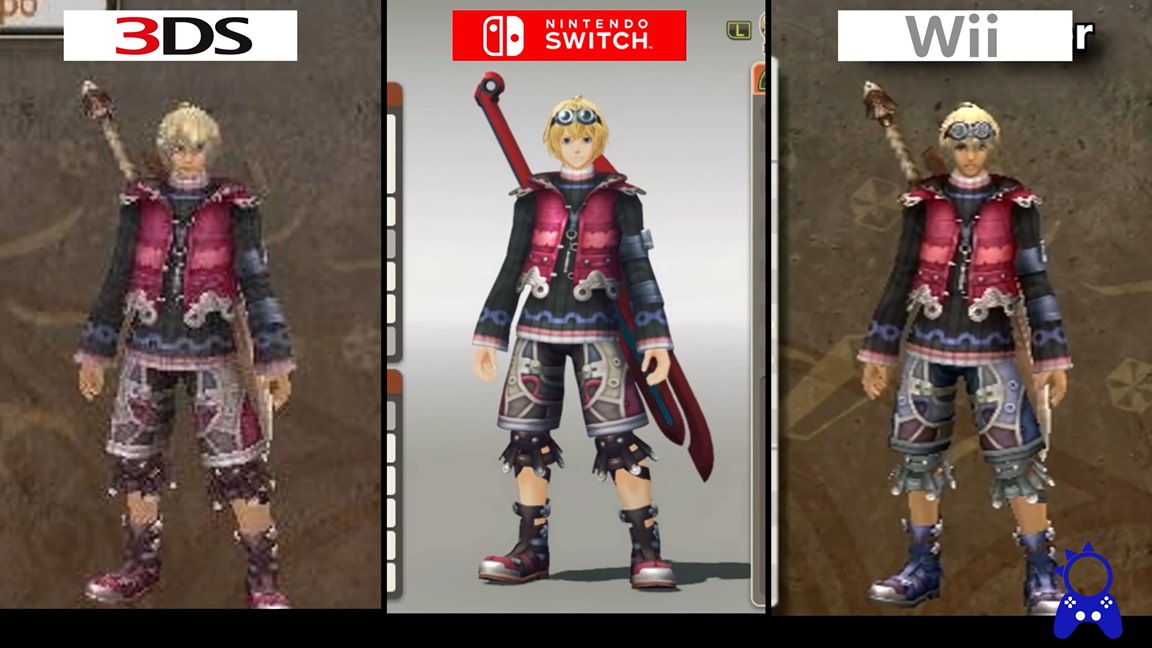 Xenoblade Chronicles: Definitive Edition is launching on Switch in a couple of months following previous releases on Wii and New 3DS. A new comparison video for all three versions can be found below.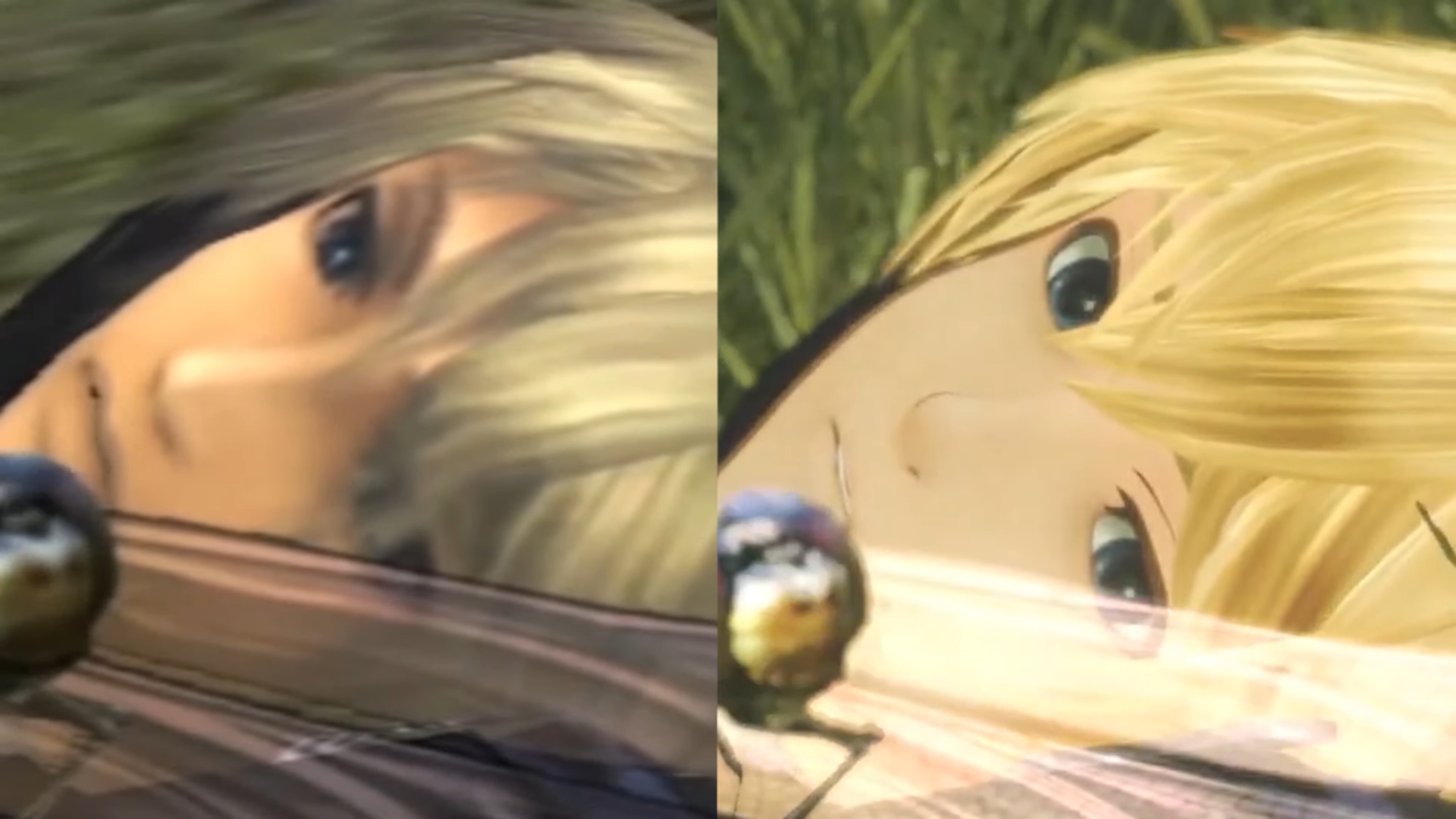 After it originally appeared on Wii a decade ago, Xenoblade Chronicles will return on Switch next year. See how the two versions stack up in the video below.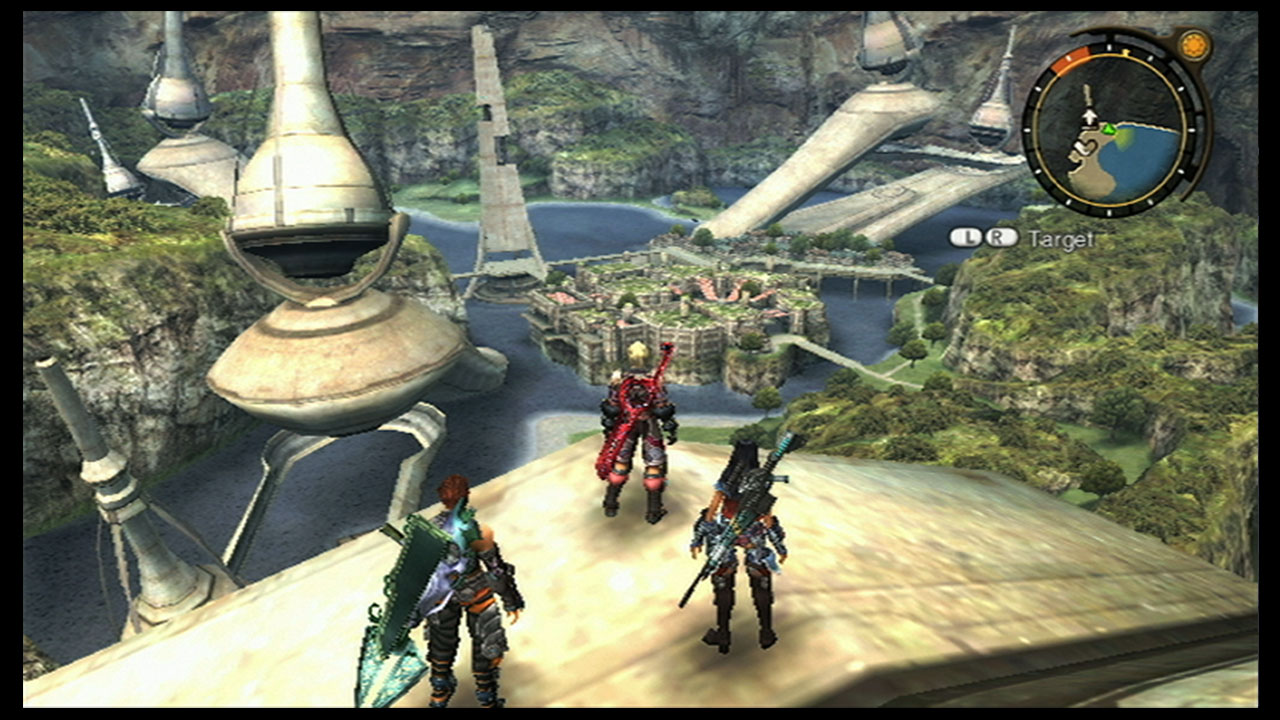 Xenoblade Chronicles is out now on the North American Wii U eShop. To celebrate the release, here's a trailer: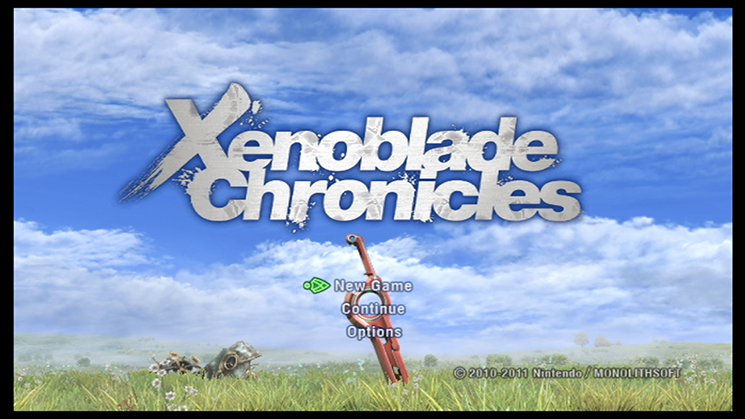 Xenoblade Chronicles made its way to the European Wii U eShop last August. In North America, it will finally be available tomorrow, Nintendo's website confirms.
Here's a brief overview:
Discover expansive environments and deep character customization options as you delve into an epic conflict between the Homs (humans) and Mechons (robots). Explore the game's unique upgrade system, battle system, and relationship-building system as you fight to change the future with trusty allies and the ancient Monado blade.
Xenoblade Chronicles will be priced at $19.99.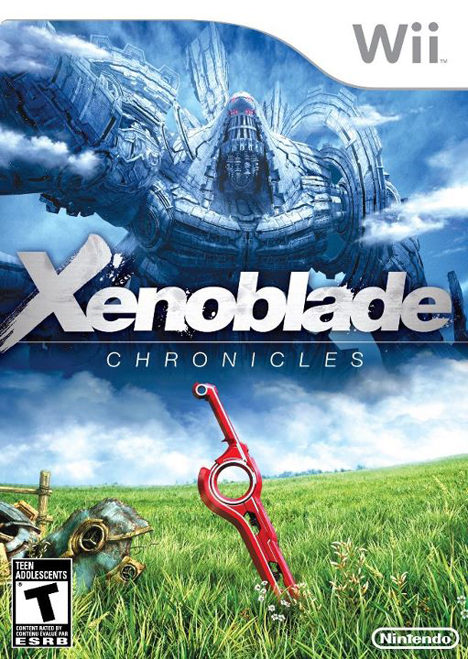 Amazon, through a third-party seller, has Xenoblade Chronicles for Wii in stock. It can be purchased for $40 here.
. It's for UAE Saudi Arabia, Malaysia, and Singapore, but the game is in English and works with U.S. systems.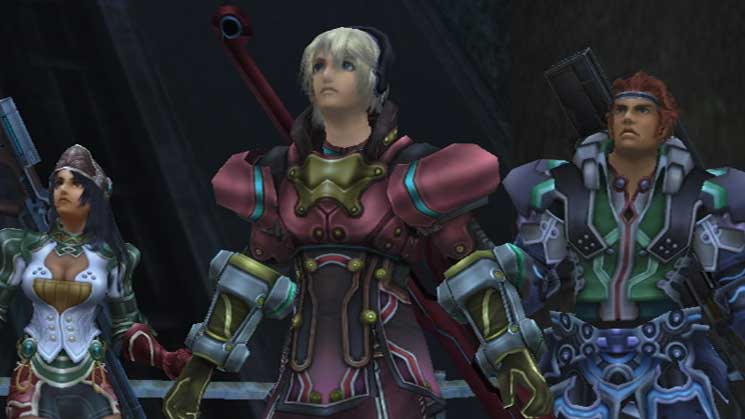 Earlier this week, Xenoblade Chronicles hit the European Wii U eShop. It's a 6.5GB for those who are wondering.
It's not yet known when we'll be seeing Xenoblade Chronicles on the North American eShop. Soon, hopefully!
Thanks to Jake for the tip.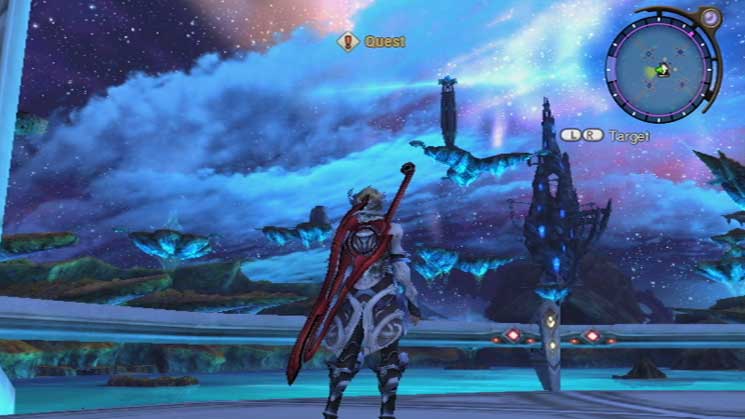 Xenoblade Chronicles came out on the European Wii U eShop yesterday as the latest Wii download. Watch some footage from the RPG below.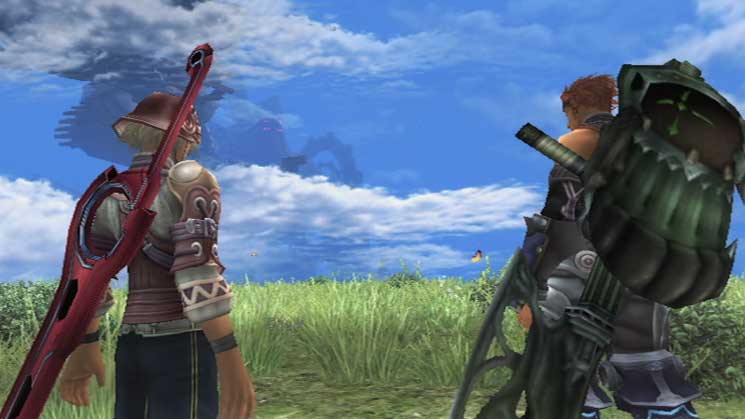 A surprise Wii game has come to the European Wii U eShop today. As of now, system owners can purchase the original Xenoblade Chronicles for Wii.
If you buy Xenoblade Chronicles, you'll be entitled to a £9.00 GBP discount on Xenoblade Chronicles X. This price will be valid within two weeks of the game's launch in December.
Source: Nintendo PR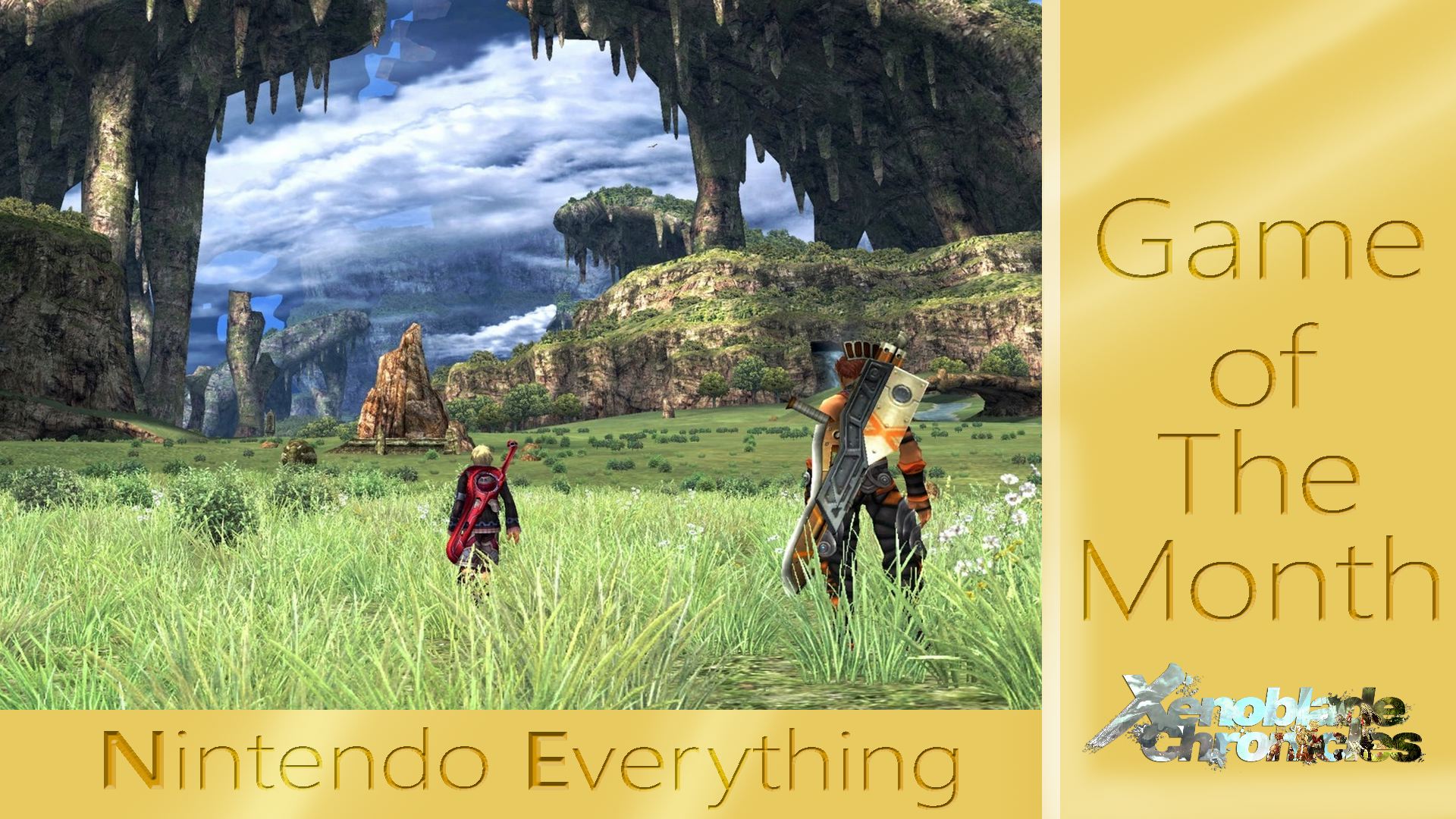 Xenoblade Chronicles X has been out in Japan for quite some time and while the rest of us gaze enviously at the latest Xeno entry before it comes our way, it's interesting to note some of the changes that have been made possible thanks to the Wii U. The boost in graphical power allowed Monolith Soft to flex their artistic muscle and craft a gorgeous open world, the improved online infrastructure allowed not only for interactions with other players but also the means to push out additional content (which is a staggering thought for a game with a story up around the 70 hour mark) and the most striking change came thanks to the dense, orchestral based soundtrack, which harvested a very different tone to Xenoblade Chronicles back in 2010. Moving away from the smaller ensembles covering any combination of rock, pop and classical tracks, Xenoblade Chronicles X was scored by Hiroyuki Sawano, renowned for more grand compositions focusing on a full orchestra sound, a stark contrast to the ensembles players had been exposed to previously. It was a different sound that was needed to accommodate the new direction of the game, but it was a fairly big risk to take as Xenoblade Chronicles' soundtrack was so endeared by fans.