Xenoblade Chronicles X lets you install different files to improve load times with the disc version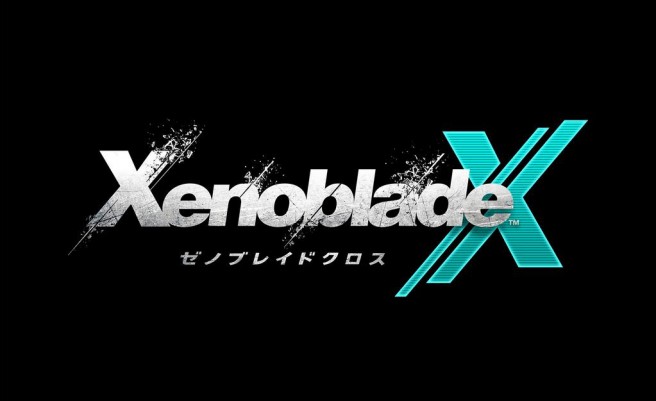 The Japanese Xenoblade Chronicles X website was updated today with information regarding file installation. Players can obtain four downloads from the eShop that will ultimately reduce load times in the game when using the disc version.
There are four files to download in total. Here's a breakdown of each:
Field/Basic Data Pack (Large effect): 2GB, just basic data
Enemy Data Pack (mid): 2.7GB, loading improved on the field
Player Data Pack (mid): 3.6GB, loading times improved while changing equipment
Doll Data Pack (mid): 1.7GB, shortens time for Dolls deployement
Note that the basic data pack can be combined with the others, but you need to have that one first.
Leave a Reply