Xeodrifter heading to Wii U on July 30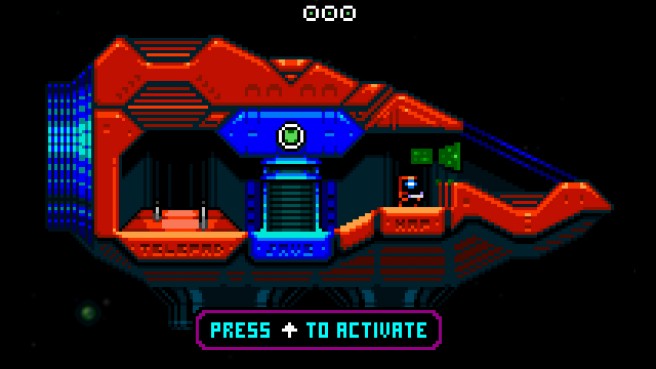 Xeodrifter is coming to Wii U on July 30, Renegade Kid has announced. Studio co-founder Jools Watsham made the announcement during Nintendo World Rapport.
If you've previously purchased Xeodrifter on 3DS, the Wii U version will be free of charge. Cross-buy is also supported for new buyers of the game.
Leave a Reply