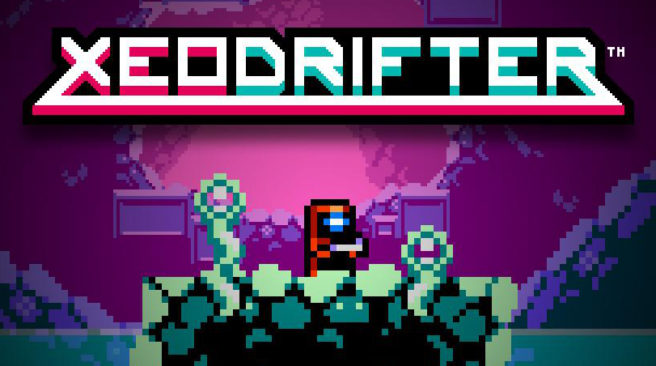 Thanks to AbdallahSmash026, we have a lengthy look at Xeodrifter on Switch. Watch an hour of gameplay in the video below.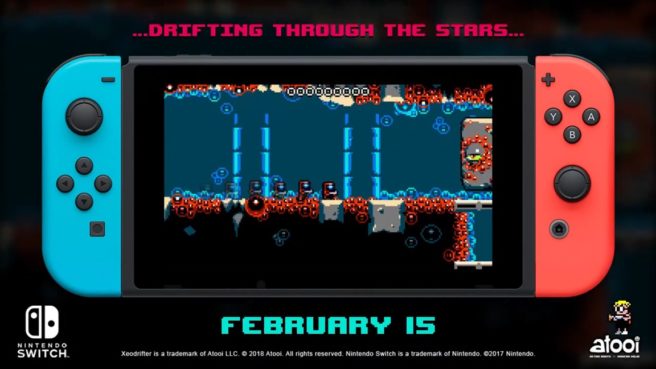 Atooi has published a new trailer for Xeodrifter ahead of its February 15 launch on Switch. Take a look at the video below.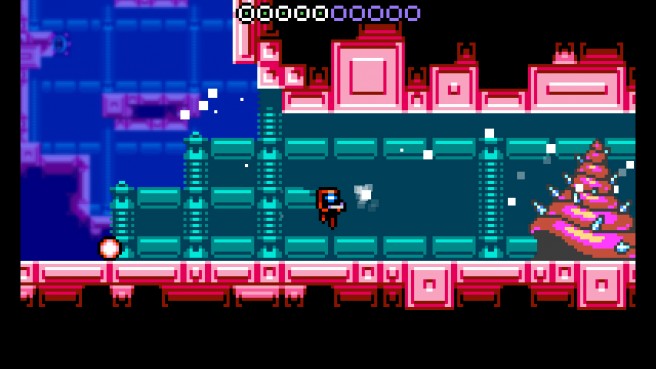 Nintendo World Report has captured 13 minutes of footage from Xeodrifter's Wii U version. Check it out in the video below.