Yacht Club Games publishes more details about Shovel Knight: Treasure Trove and Specter of Torment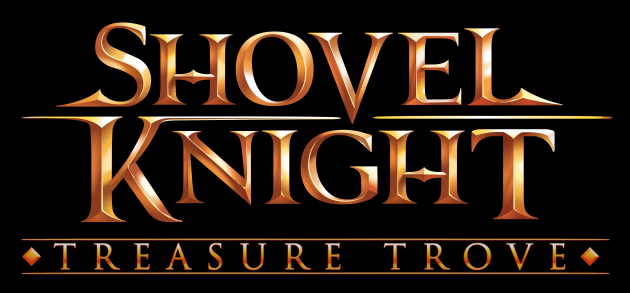 After the last press release from Nintendo detailing the games that will be available on Switch's eShop for launch date, Yacht Club Games has made its own official statement about the release of Shovel Knight in the new console.
They have confirmed that both versions (Treasure Trove and Specter of Torment) will indeed appear on March 3rd in Europe and North America. Shovel Knight: Treasure Trove will cost $/€24.99, while Specter of Torment as a stand-alone game will cost $/€9.99.
Treasure Trove includes the complete game, but in the near future the other two stand-alone adventures, Shovel of Hope and Plague of Shadows, will be able to buy separately. As for the rest of platforms, the new content for Shovel Knight will be ready in April.
Additionally, today there will be a lead-up sale to buy Shovel Knight 33% off, starting February 23rd and ending March 2nd. This is the last chance to get the game at a low price, since the Treasure Trove pack will cost more than the base game did until now.
Leave a Reply