Yakuza producer unsure if the series would be a good fit on Switch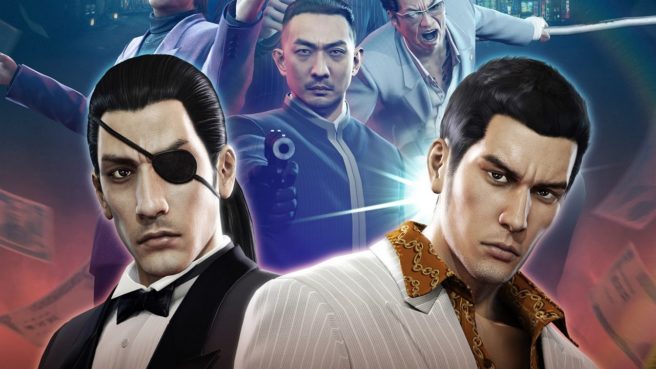 The Yakuza franchise has never really found a home on Nintendo consoles. Aside from Yakuza 1 & 2 on Wii U a few years ago, the series hasn't appeared on a Nintendo platform.
Recently, French site Gameblog spoke with Yakuza producer Daisuke Sato. Sato was asked about the possibility of the series appearing on a system like Switch (and Xbox One). Unfortunately, the idea was mostly shot down with Sato pointing out the poor performance of Yakuza 1 & 2 on Wii U and stating that the system "may not be the ideal platform."
Sato's full words:
"To be realistic towards what happened, Yakuza 1 & 2 for Wii U was a significant failure. But our goal is still to develop cross-platform as much as possible, and we know that it brings an extra audience, that it allows us to attract more people. That being said, when it comes to Switch, I am convinced that it would not be the ideal platform on which to develop Yakuza games. Maybe the public is not expecting that kind of game on Switch. They may be used to different games. It may not be the ideal platform. Regarding Xbox One, we could consider it, knowing that Xbox One users might be more likely to be interested in a game like Yakuza. That could be an option."
Thanks to Kyrio for the translation.
Leave a Reply