Yes, big Splatoon 2 news really has been teased for June 9 – plus a new clue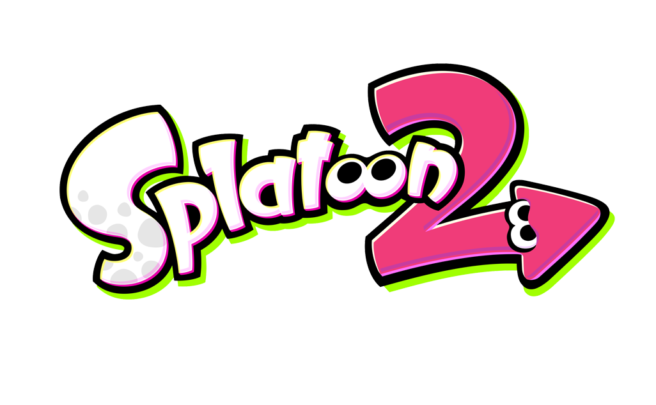 Earlier in the week, news leaked out of a Japanese magazine that big Splatoon news is planned for June 9. Not much was known at the time aside from the fact that the reveal will supposedly "shock the world".
The situation took a strange turn yesterday. We won't really get into it here, but a Spanish site obtained a comment from Nintendo in which the company called the original speculation "a baseless rumor."
But here's the thing: the tease does in fact exist. While it was actually from CoroCoro instead of Weekly Jump, the magazine has in fact indicated that something big will be happening on June 9.
Here's the full tease and scan:
"On June 9th, Splatoon 2's biggest mystery will be revealed! The one clue we have is this mysterious emblem. This mysterious emblem establishes the surfacing of a top secret Splatoon 2 project! Check out our site and Twitter on the 9th to find out what it is!"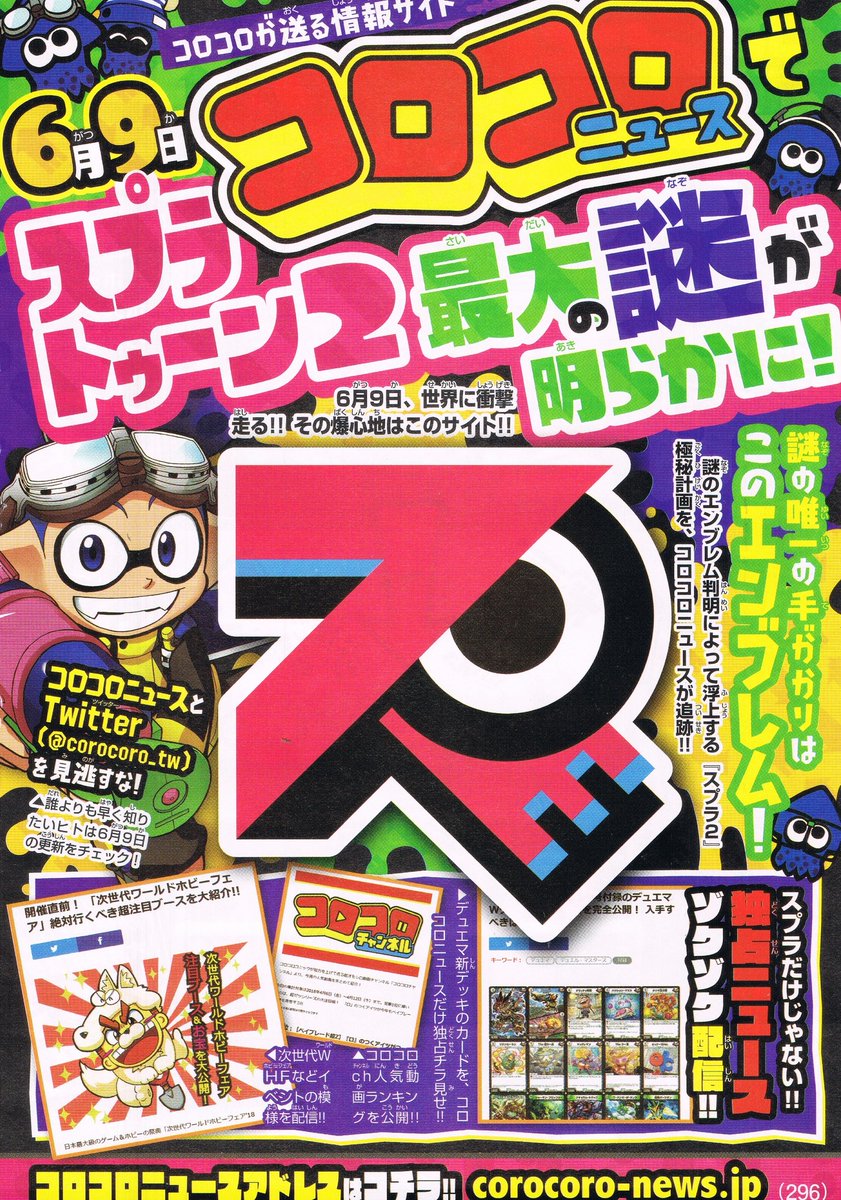 So there you have it. Though we still don't know what exactly is planned, it looks like the emblem in the scan above has something to do with it.
Leave a Reply