Yo-kai Watch 3 version 4.0 launches August 30 in Japan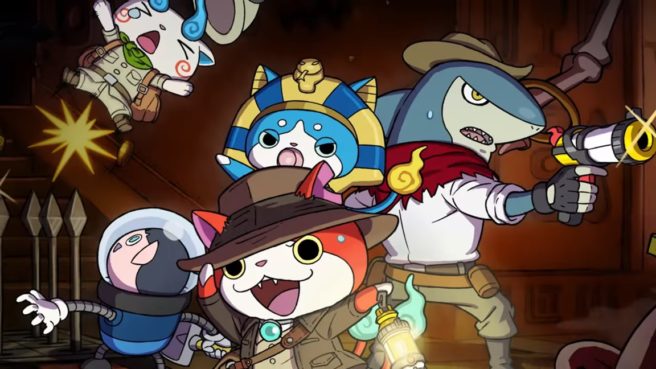 Level-5 has been teasing the new version of Yo-kai Watch 3 with new trailers and commercials as of late. Today, the company announced a final release date. The update drops in Japan on August 30.
All versions of Yo-kai Watch will be receiving new yo-kai. Additional creatures will also be added to the game's Busters T mode.
Leave a Reply