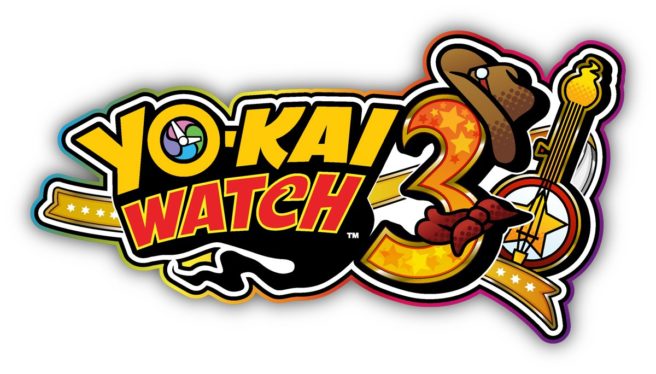 Nintendo issued the latest trailer for Yo-kai Watch 3 today that recaps the events of the previous entries in the series. Watch it below.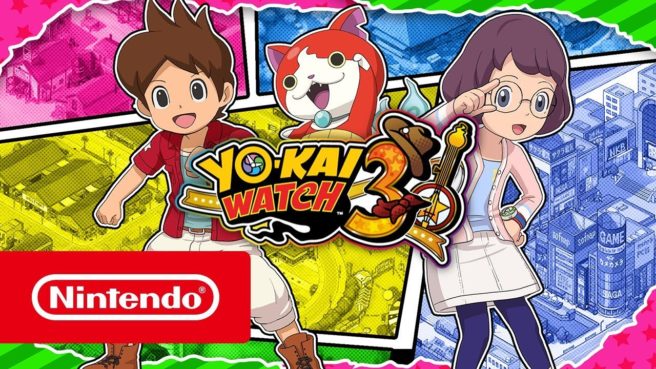 Nintendo is promoting the upcoming launch of Yo-kai Watch 3 in North America with a new video. We have "The Tale of Two Yo-kai Watches" trailer below.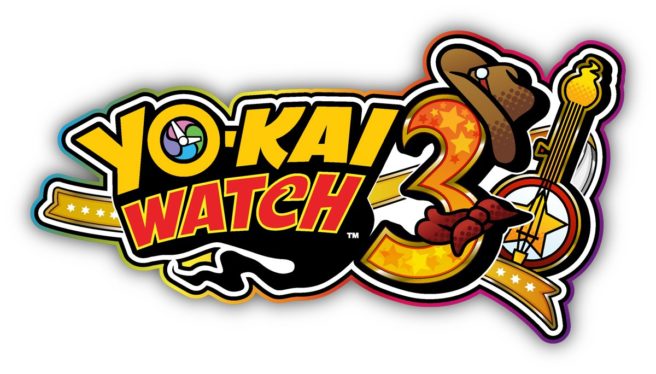 After previously releasing in Japan, Yo-kai Watch 3 is out in Europe today – with North America to follow in early 2019. View a launch trailer for the game below.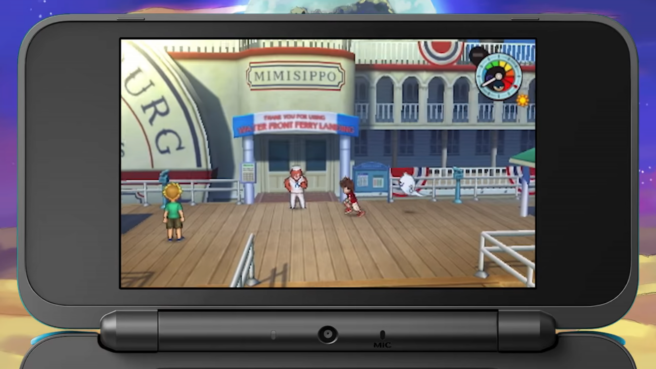 Nintendo published a new trailer for Yo-kai Watch 3, which you can watch below. Other than showing some gameplay, the trailer also revealed the final release date of the game in Europe: December 7th.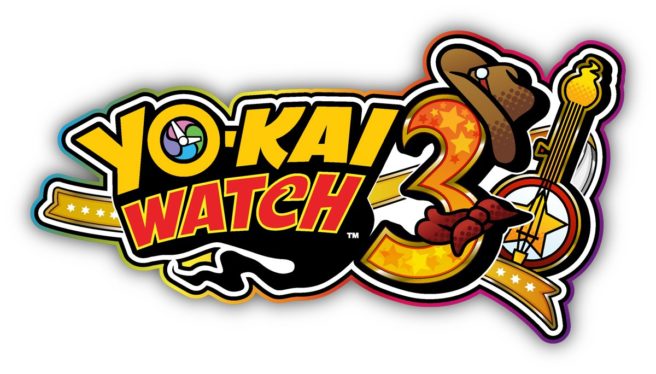 Yo-kai Watch 3 is seeing a release in the west, Nintendo has revealed. In North America, it'll be out on February 8. Europe is getting the game sometime this winter.
Yo-kai Watch 3 has new content and features, including new locales, characters and a new battle system.
Source: Nintendo PR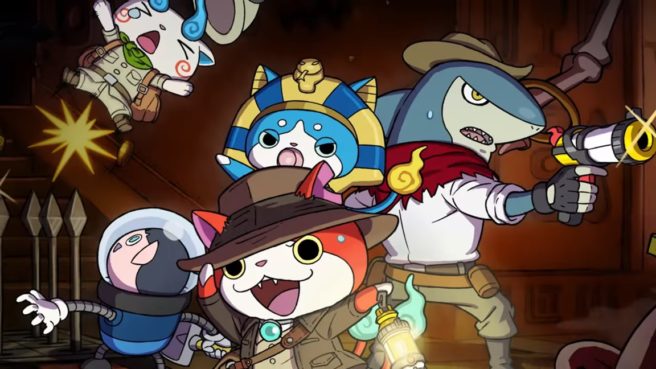 Level-5 has been teasing the new version of Yo-kai Watch 3 with new trailers and commercials as of late. Today, the company announced a final release date. The update drops in Japan on August 30.
All versions of Yo-kai Watch will be receiving new yo-kai. Additional creatures will also be added to the game's Busters T mode.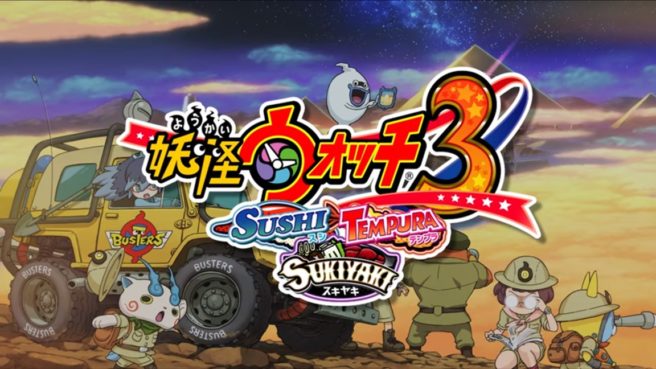 Level-5 issued another new commercial for the upcoming 4.0 update for Yo-kai Watch 3. We've attached the clip below.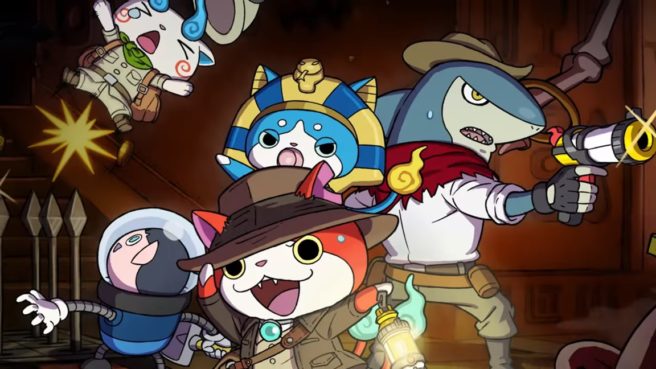 Level-5 has sent out a second trailer for the Yo-kai Watch 3 version 4.0 update dropping in Japan this summer. Check it out below.