Yo-kai Watch 3's western release combines all three versions into one game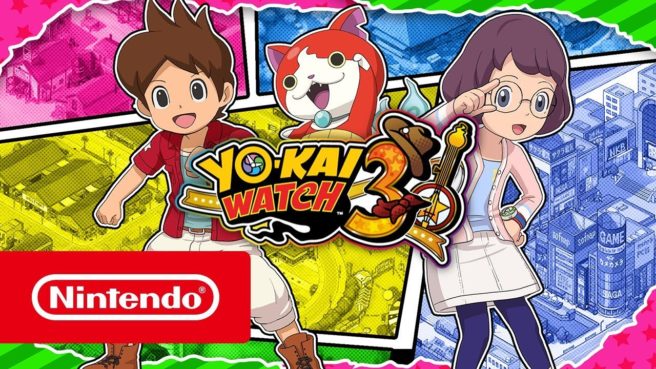 Yo-kai Watch 3 initially launched in Japan with "Sushi" and "Tempura" versions. A year later, a third "Sukiyaki" version was released. What does this mean for the western version of Yo-kai Watch 3?
This was initially unclear, but Nintendo and Level-5 did something rather interesting for Yo-kai Watch 3 in the west. As it turns out, all three versions were combined into one game. That means every Yo-kai can be obtained in a single save file.
For Yo-kai Watch 2, Nintendo originally brought Fleshy Souls and Bony Spirits to the west. Psychic Specters would come out a year later. Fortunately, we're avoiding a similar situation with Yo-kai Watch 3.
Leave a Reply