You can turn Watch Dogs' drop-in multiplayer on/off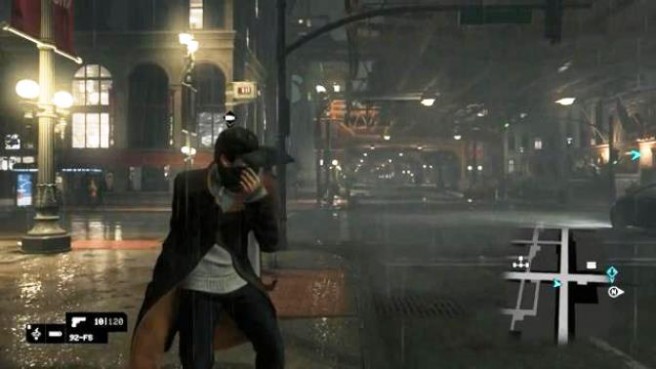 Watch Dogs lead game designer Danny Belanger chatted about the game's drop-in multiplayer feature during a live-stream event held a couple of days ago.
Belanger confirmed that the functionality can be turned off entirely, if players choose. There's also a system in place to ensure that users are never overwhelmed by other Watch Dogs owners.
Belanger stated:
"All the online activities are just part of the menu. They're a choice. But if someone is not into that …. they can totally turn it off."

"There's also something important called the shield. If someone comes into your game, they can't come in right after so you can't be spammed in that way — unless you become aggressive and you start going into other people's games. Then you really become available. But it's just a player choice in the end."
Belanger also mentioned that Watch Dogs' multiplayer emphasizes a "hide-n-seek" nature involving hacking and getting hacked.
Leave a Reply