Zelda 30th anniversary amiibo, Animal Crossing amiibo cards up for pre-order on Amazon Canada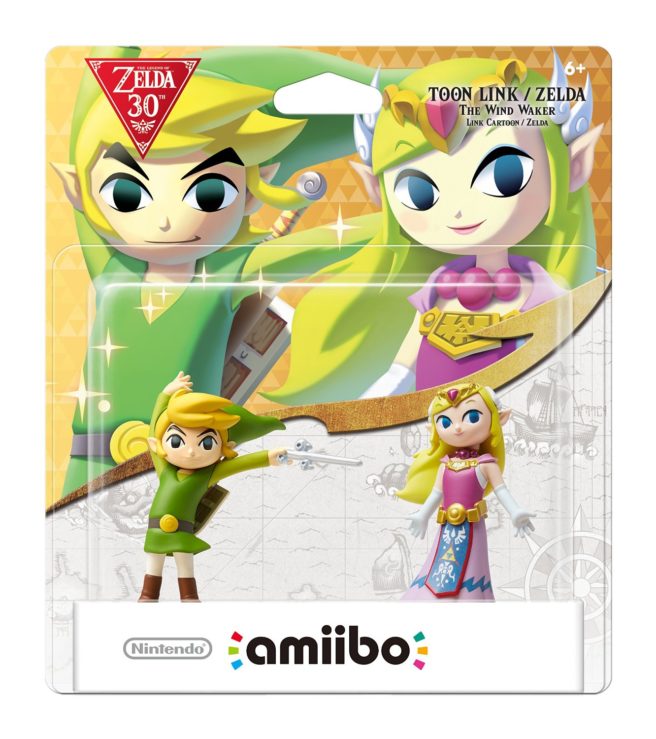 For folks in Canada, the new Zelda amiibo and Animal Crossing amiibo cards are now available to pre-order. You can reserve them all here. This includes the 8-Bit Link, Ocarina of Time Link, and Wind Waker 2-pack as well as the Animal Crossing: New Leaf Welcome amiibo cards.
Thanks to MrJonFaust for the tip.
Leave a Reply