Zelda: Breath of the Wild player manages to open game's final "impossible chest"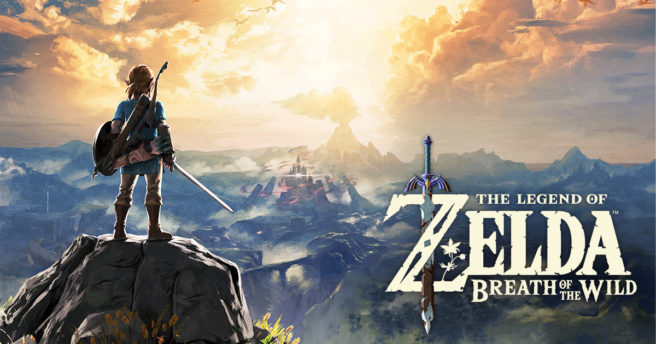 The Legend of Zelda: Breath of the Wild has a unique chest that most players won't be able to open. Located in the Aris Beach area of the map, it's placed deep underwater. Making it more troublesome to open is that it only appears if you get within 60 meters of it and will begin to sink immediately. In fact, it disappears entirely after just seven seconds.
No one has been able to open this chest – until now. YouTuber Kleric managed to recover it after working on theories for about a month.
Here's a look at how it all went down:

https://twitter.com/MrOrdun/status/1410064832582225926

If there's one slight bummer about the situation, it's that Kleric only earned a piece of amber for his trouble. Still, he also comes away with the feat of being the first person ever on record to open the chest.
Kleric goes over things a bit more in the video below.
Leave a Reply