Zelda: Breath of the Wild update out now (version 1.3.1) – get items from new News channel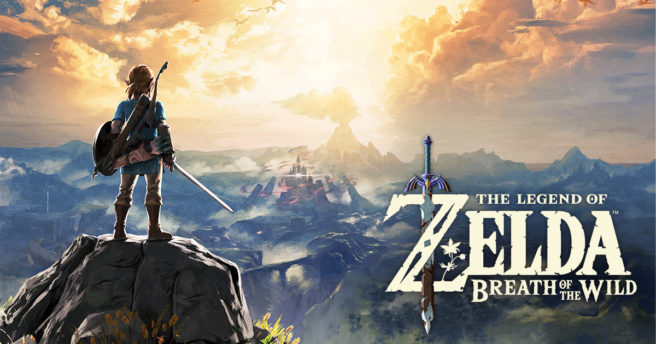 A new update for The Legend of Zelda: Breath of the Wild has just gone out. Nintendo is delivering version 1.3.1 to all players.
Nintendo says that today's update addresses an issue with the game's first round of DLC involving the defeat of certain enemies for Kilton. But more interestingly, a new News channel for Breath of the Wild will be going live for Switch on Wednesday. Players will be able to obtain items by launching Zelda from certain articles.
The official patch notes for version 1.3.1 are as follows:
We have fixed the issue in Pack 1: The Master Trials of the Expansion Pass, in which defeating certain enemies for Kilton was not counted toward completion when playing in Master Mode.
In-game items can now be obtained from launching the software from certain articles distributed through a new News channel ("The Legend of Zelda: Breath of the Wild – Tips from the Wild") which can be accessed through News on the Home menu.

This channel is expected to open on 8/9/2017.
Depending on your game progress and location, certain items may not be obtainable.

Various fixes to improve gameplay.
Leave a Reply