Zelda director on Tears of the Kingdom and the timeline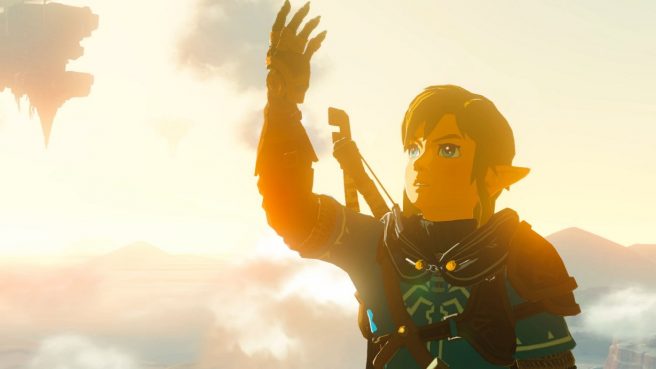 Coming off of The Legend of Zelda: Tears of the Kingdom, you might be curious as to where the game fits into the series' overall timeline. Hidemaro Fujibayashi, the game's director, was asked about that very topic in an interview with Famitsu.
The outlet pointed out how Skyward Sword was previously the start of things with Breath of the Wild happening at the end of the timeline. However, as players know, Tears of the Kingdom also touches on Hyrule's founding. Given that, he was asked if it could also be the beginning.
Here's our translation of Fujibayashi's reply regarding The Legend of Zelda: Tears of the Kingdom and the timeline:
"It is definitely a story after Breath of the Wild. After that, basically, we are thinking about how not to break the story and world of The Legend of Zelda. Those are the two points I can say at this point in time.

I think if it doesn't collapse, fans can have the space to wonder various things like "So that means that is possible?". If we only speak of the possibilities, if there is the story of Hyrule's founding, it is also possible that Hyrule has collapsed in its history once before. I don't randomly make things by saying "Isn't it interesting if we did this here?", so even for the parts we did not tell, I hope you enjoy imagining it. "
What do you think about Tears of the Kingdom and how it fits into the timeline? Let us know in the comments below.
---
Translation provided by Philip Proctor, Simon Griffin, and SatsumaFS on behalf of Nintendo Everything.
Leave a Reply