Zelda: Majora's Mask 3D Miiverse interview with the "Happy Mask Salesman"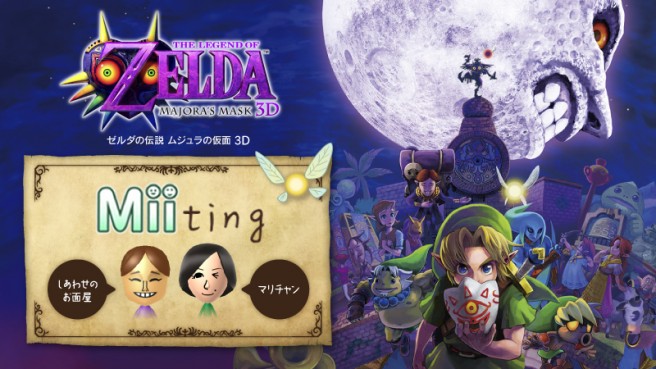 Another "Miiting" just wrapped up on Miiverse a short while ago. In the latest discussion, Nintendo's MariChan chatted with the Happy Mask Salesman from Zelda: Majora's Mask 3D. The Happy Mask Salesman doesn't actually exist of course (except in the game… and in our hearts!), but the interview nonetheless holds some interesting nuggets.
We're posting the "Miiting" in full below. It's rather lengthy!

Leave a Reply