Zelda: Majora's Mask 3D sold through 86% of its initial shipment in Japan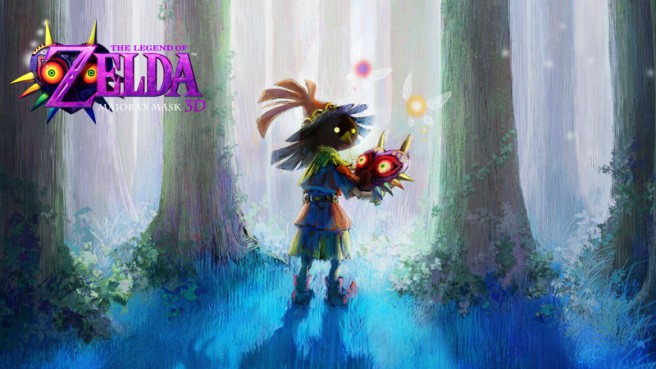 The Legend of Zelda: Majora's Mask 3D sold 230,000 copies in its first week in Japan. In a follow-up report, Media Create confirms that it experienced a sell-through rate of 85.92 percent.
Majora's Mask 3D compares favorably to the last portable Zelda, which was a Link Between Worlds. That game moved 224,000 copies at launch with an 83.47 percent sell-through rate. Pre-orders were also similar. Majora's Mask 3D had 79,000 pre-orders while A Link Between Worlds saw 75,000 reservations. Media Create believes that if sales continue, Majora's Mask 3D will reach A Link Between Worlds' sales of 430,000 units.
It's also worth mentioning that Zelda: Majora's Mask 3D boosted hardware sales. New 3DS XL sales doubled to 193.17 percent compared to the previous week (partially due to the bundle), while New 3DS sales increased by 121.07 percent week-over-week.
Leave a Reply