Zelda: Ocarina of Time turned into a bartop arcade cabinet (with instructions)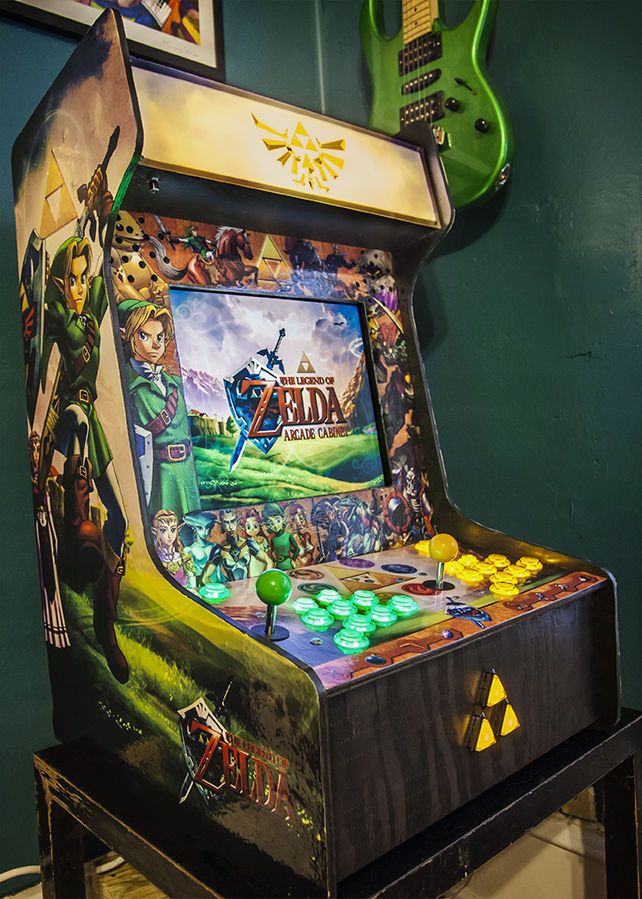 Alright, this is pretty neat. Instructable put together a 15-step guide that shows fans how to create a bartop arcade cabinet for The Legend of Zelda: Ocarina of Time, which you can find right here.
Plywood is used for the actual cabinet while the game is emulated with Rasberry Pi 2. There are a total of 11 buttons to mimic the N64 controller button layout.
Okay. Who's going to build one of these things?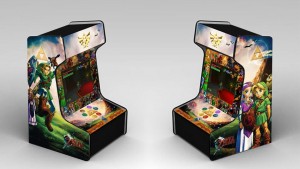 Leave a Reply