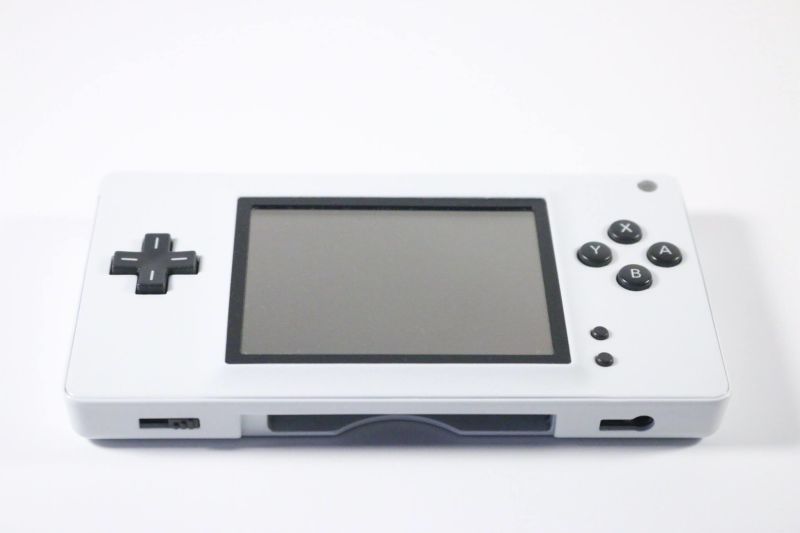 Do you have an old DS lying around? If so, Anthony Thomas can take it apart and reconfigure the system into a "Game Boy Macro". This is done by removing the top screen, adjusting the placement of the speakers, and touching it up a bit.
Thomas isn't taking any additional orders currently due to an overwhelming response. To give you an idea of the cost though, it's $130 if he provides all of the materials, and $110 if you send in the DS. There are standard colors like white, black, and red, but custom colors can be done for a few dollars extra.
You can find the Game Boy Macro site here. View some photos in the gallery below.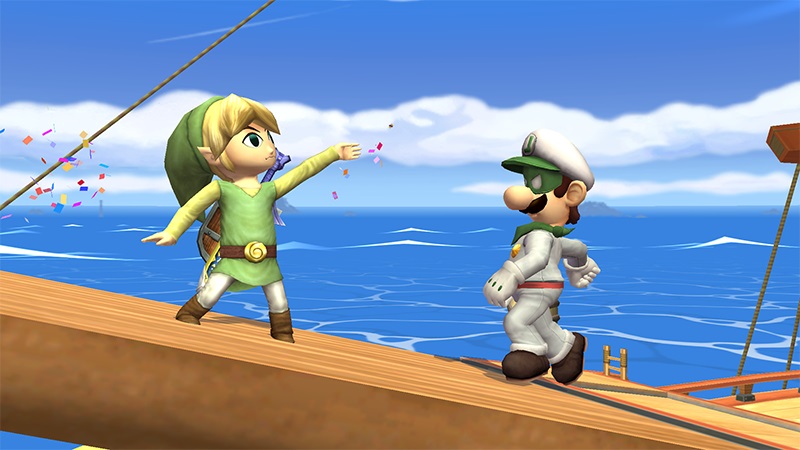 Fans created Project M, a popular Super Smash Bros. Brawl mod, in hopes of changing the Wii title so that it would line up more closely with Melee. Adjustments were made to the overall gameplay, characters, stages, and more. This has been an ongoing effort since 2011.
Sadly, Project M is no more, and development is finished. A final blog post added to the official website acknowledges that the news "will come as a shock to many of our fans." It goes on to explain: "We've spent six years polishing Project M, and rather than let it drag on through another several years of dwindling development and change-fatigue in the competitive circle, we're going to consider our work complete."
Project M was most recently updated during the summer. Version 3.6 came out in late June.
Head past the break for the full farewell message.
One fan is building on the success of Super Mario Maker with a similar project for PC. The Legend of Zelda Maker, which is currently in alpha, can be downloaded from Dropbox here or Mediafire here.
Creator Dream Mix wrote in the game's YouTube description:
"Zelda Maker (Temp) is a non-official project started by myself, which will allow players to create and share Legend of Zelda worlds of their own. Nintendo will cease and desist a project like this, so in time, when I've got the ability to change the sprites, I will do so, and I will also add things that Zelda games don't have to make it a somewhat unique experience. Regardless, I won't be acting like this isn't going to be a Zelda (Maker?) clone, through and through. I'd just like to add some things that I think official Zelda games could use. This is a very early build of the game, and it does not represent what the final game will look like."
You know how these sorts of things tend to go. Fan projects like these don't usually sit well with Nintendo, so the Big N might be looking to pull the plug on this pretty soon.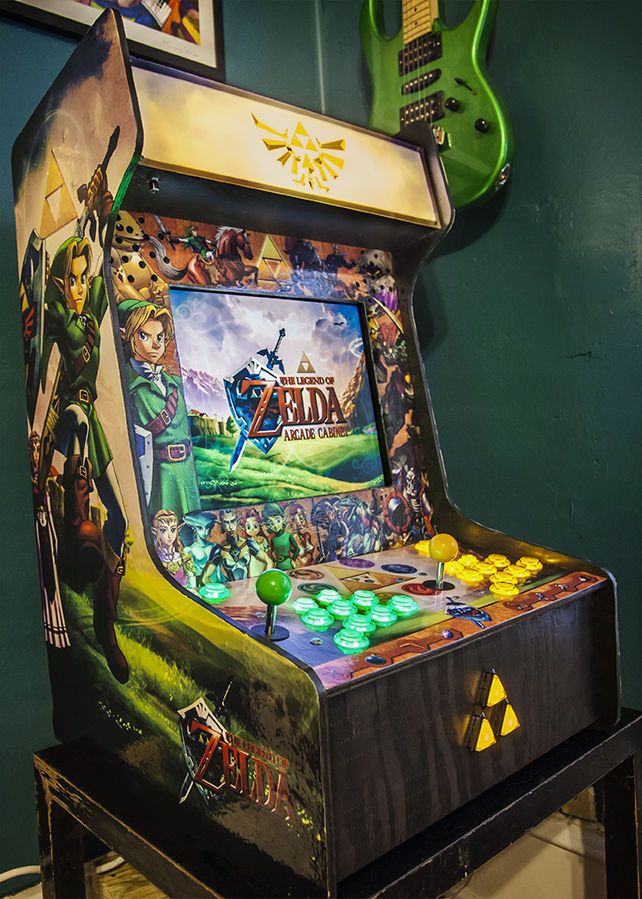 Alright, this is pretty neat. Instructable put together a 15-step guide that shows fans how to create a bartop arcade cabinet for The Legend of Zelda: Ocarina of Time, which you can find right here.
Plywood is used for the actual cabinet while the game is emulated with Rasberry Pi 2. There are a total of 11 buttons to mimic the N64 controller button layout.
Okay. Who's going to build one of these things?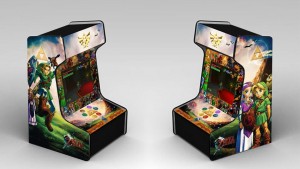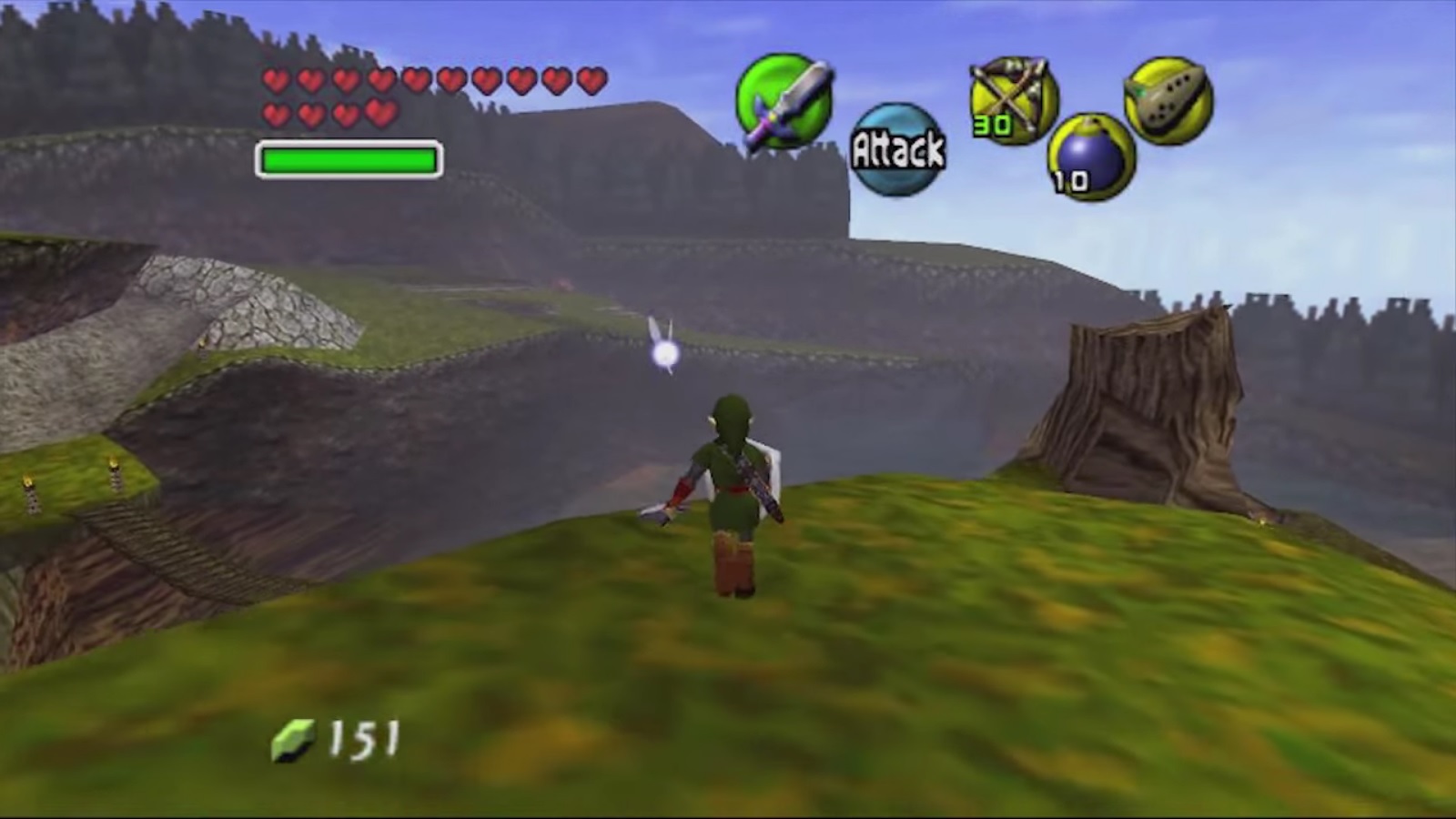 For the past couple of years, fans have been working on "Project Third Quest". This is a mod based on The Legend of Zelda: Ocarina of Time, and is intended to act as a new adventure in the world. You can see how it's progressing in the trailer below.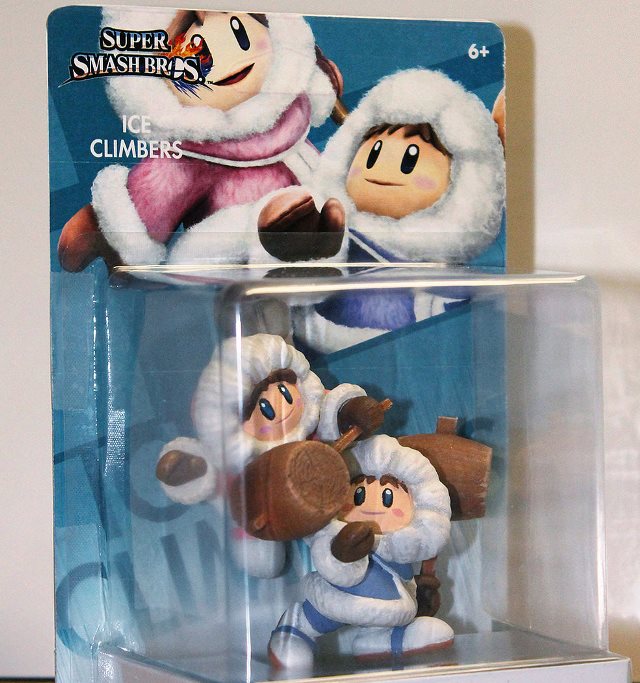 Reddit user "mast3r_sword" has come up with an incredibly impressive custom amiibo. The Ice Climbers have been created from scratch – box and all.
mast3r_sword obtained a base model in 3D, did some retopology, and modeled/sculpted it until he managed to get the Ice Climbers in a pose inspired from Super Smash Bros. Brawl. Naturally, this original amiibo won't work in any game, though the base can be opened and a chip from another figure can be installed.
I continue to be amazed by the original amiibo creations people are coming up with. I know I could never make something like this!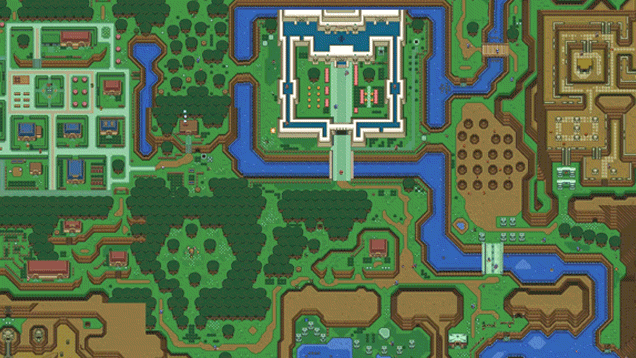 One fan has gone to the trouble of remaking the map from The Legend of Zelda: A Link to the Past in HTML5. The entire map can be accessed through your browser at this link. It's definitely impressive – you can even see NPCs and enemies going about their business!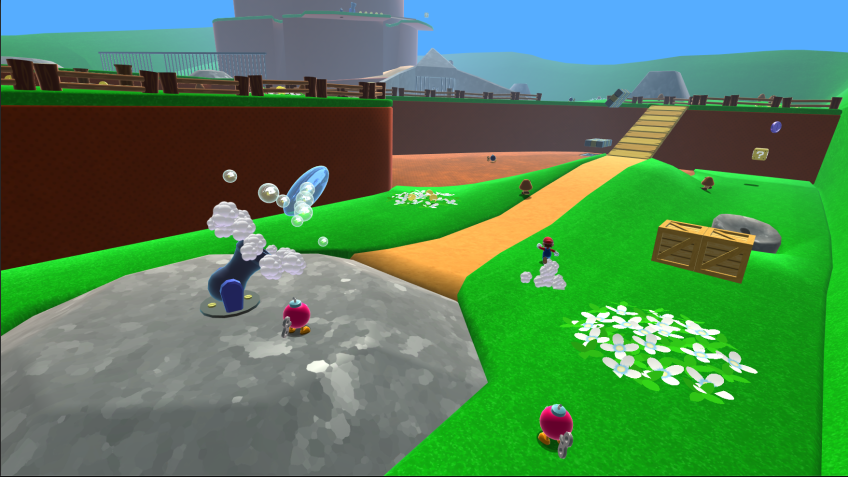 Nintendo is trying to put the kibosh on the fan-made Super Mario 64 Unity/HD remake. You may have noticed that one site, which previously hosted a playable browser demo, was slapped with a copyright infringement claim.
I suppose one bright spot is that the original remake post is still up and running on the creator's website. It's just tough for fan projects to survive when they're based on content from game-makers!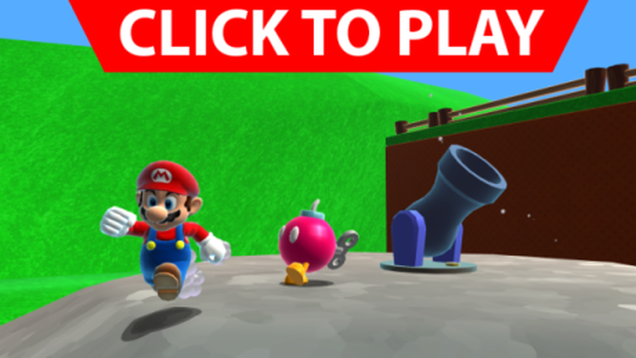 Update: You can play it directly in your browser here.
---
Developer Roystan Ross has been tinkering away on a Unity-based remake of Super Mario 64. Earlier this month, Ross posted his efforts up to this point over on his blog.
You can download the Super Mario 64 demo here. Keep in mind that it's a demonstration, meaning Bob-omb Battlefield is the only playable level currently. Also note that download links on the site may be down due to heavy traffic.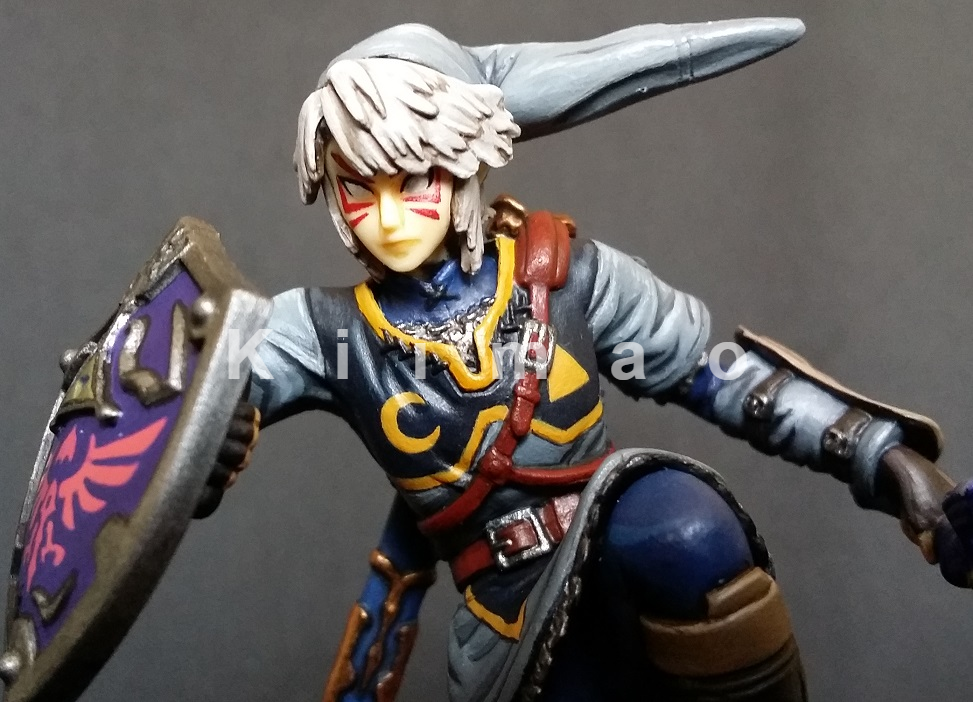 We've been cutting back a bit on posting custom amiibo on the site, but this one is too impressive not to share! One fan has created a custom Fierce Deity Link figure… and it looks totally awesome. You'll find additional photos in the gallery below.