Zelda: Twilight Princess HD – tap the GamePad to transform, gyroscope aiming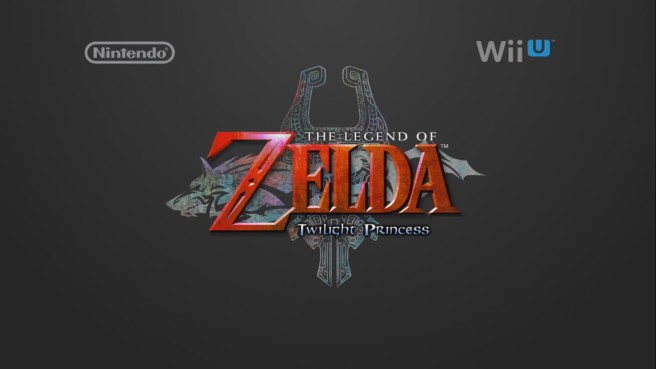 This week's Nintendo Minute went up earlier tonight. It was somewhat as a surprise, as the episode featured entirely new footage from The Legend of Zelda: Twilight Princess HD. Two more tidbits about the game were shared in the video.
First, Kit and Krysta stated explicitly that you can now transform into Wolf Link by simply tapping the GamePad. You won't need to talk to Midna to make this happen, making things more convenient compared to the original release on Wii and GameCube. It was also shown that you can touch the GamePad again to easily switch back into Link's normal form.
Later in the video, you can clearly see Krysta moving the GamePad to aim the Clawshot. Gyroscope aiming was sort of a given based on the amiibo trailer (not to mention that it was in Wind Waker HD), but it's nice to see it in action!
Thanks to Jeffery F for the tip.
Leave a Reply