Miyamoto originally wanted Zelda: The Wind Waker to be realistic, "cringed" when he saw the art style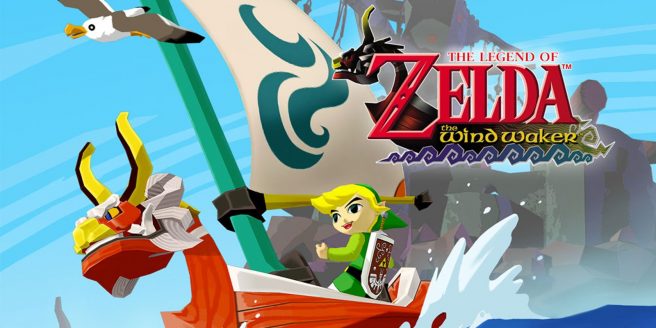 Many fans weren't initially on board with The Legend of Zelda: The Wind Waker after seeing the game's art style, and that apparently applies to series creator Shigeru Miyamoto as well.
DidYouKnowGaming has been digging up some old interviews pertaining to the game. In one discussion featured in Japanese magazine Nintendo Dream, it was revealed that Miyamoto apparently "cringed" after seeing how the visuals and had doubts about its ability to sell.
The original plan for The Legend of Zelda: The Wind Waker was actually to go with a realistic style, building off of Ocarina of Time and Majora's Mask. In fact, there was even a prototype made with those titles in mind. However, the Zelda team's artists proposed Toon Link during the conceptual phase. With the other developers taking interest in that look as well, the cel-shaded style was pursued and was kept from Miyamoto.
DidYouKnowGaming shares the following translation from series producer Eiji Aonuma:
"If I had gone and talked to him from the very beginning, I think he would've said 'How is that Zelda?'. Miyamoto had trouble letting go of the realistic link art style until the very end. At some point, he had to give a presentation against his will. That's when he said something [to me] like 'You know, it's not too late to change course and make a realistic Zelda."
The visual style wasn't the only aspect kept from Miyamoto, as he left in the dark about the story as well. Despite not being thrilled with how the game was going, he allowed development to continue since it would have taken ten years to make a realistic Zelda with the team they had.
You can watch DidYouKnowGaming's full video on The Legend of Zelda: The Wind Waker below, which includes some other tidbits of information.
Leave a Reply