Zoink investigating Fe's frame rate issues on Switch, looking into an update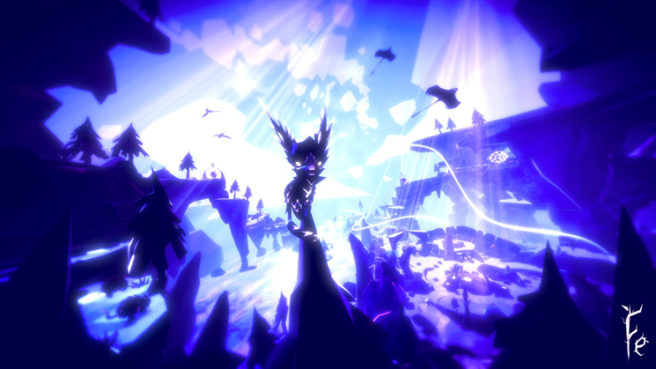 Fe could be getting a patch on Switch to address the game's performance issues. Specifically, Zoink is now looking into the frame rate to see how it can be improved.
At the very least, an update should be coming for Fe that tackles crashes. The team came across one crash in particular and intends to have a patch ready as soon as possible.
Zoink passed along the following to one fan about Fe's performance on Switch:
Thanks for all your feedback.

Yes, we're aware that some areas have framerate issues, and are investigating ways to alleviate it. We didn't feel good about it, but made the decision the majority was good enough. If you want, if you feel there were certain areas in particular that extra bad, feel free to describe them.

Sorry about the crashes. The first one I can only guess what's happening. As for the two others, it sounds like a crash we were able to track down and fix the other day and will try to have a patch for asap.

Sorry for any issues, but we hope it was fairly enjoyable apart from that. I hope we'll be deliver an update that suits your friend soon
Leave a Reply