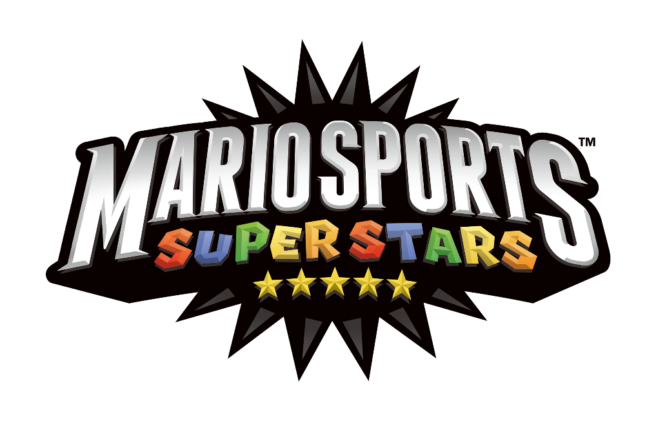 Game Informer previewed Poochy & Yoshi's Woolly World this month, providing some new details in the process. The magazine also put out a one-page preview on Mario Sports Superstars. We now have a little bit of extra information on this game as well.
In case you haven't heard, Mario Sports Superstars features five different sports: soccer, baseball, tennis golf, and the surprise inclusion of horse racing. Game Informer notes that single matches and tournaments can be played. You start out by choosing a couple of captains comprised of the bigger characters such as Mario, Luigi, Peach, and Bowser. The rest of the team is then filled in with less prominent characters like Goombas, Magikoopas, and different costumed Toads.
Arcade elements will naturally be a part of the Mario Sports Superstars experience. Game Informer mentions special moves and abilities. The magazine also says that when pitching in baseball, it's timing-based.
That was mostly it. Not quite as much here compared to Poochy & Yoshi's Woolly World, but some extra tidbits. Since these previews are starting to appear, maybe we'll see more hands-on impressions (and hopefully footage) from other outlets soon.
Leave a Reply