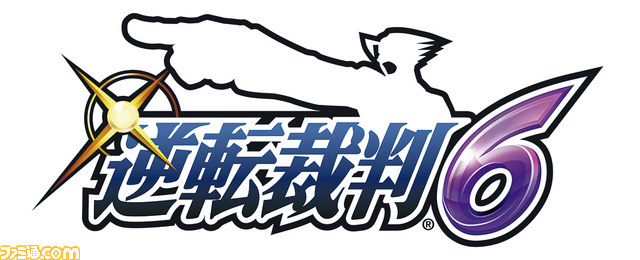 The latest Ace Attorney spin-off game, The Great Ace Attorney (Dai Gyakuten Saiban) was just recently released in Japan. Seems like Capcom aren't resting on their laurels though – the next mainline Ace Attorney game has just been announced. Famitsu revealed that the title will be playable at Tokyo Game Show this year.
Naturally it's a 3DS game.  The game is spearheaded by producer Motohide Eshiro and Takeshi Yamazaki, both of them series veterans.
We will keep you updated.
Leave a Reply