Aonuma says Zelda: Breath of the Wild won't feature HD Rumble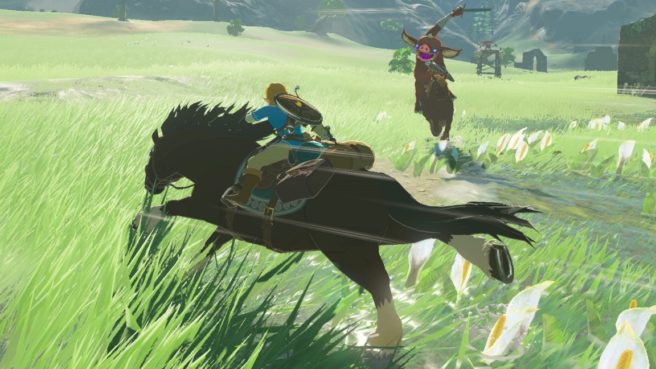 Zelda series producer Eiji Aonuma is giving a lot of information about Breath of the Wild lately. In an interview with French site Gameblog, Aonuma was able to clear up some uncertainty surrounding HD Rumble.
Even though there has been some speculation about the new game including this feature, Aonuma confirms that HD Rumble won't be supported. His words, roughly translated, are as follows:
"Of course, if the game had been created exclusively for the Switch, we could benefit from the unique capabilities of the machine, including HD Rumble. It is quite extraordinary, for example, you can try to guess how many balls are hidden in the controller … That's something I would have liked to use."
In the same interview, Aonuma reconfirms that both versions of Zelda: Breath of the Wild – Switch and Wii U – will offer the same exact gameplay experience.
Leave a Reply