Aonuma unsure about having Link speak in Zelda games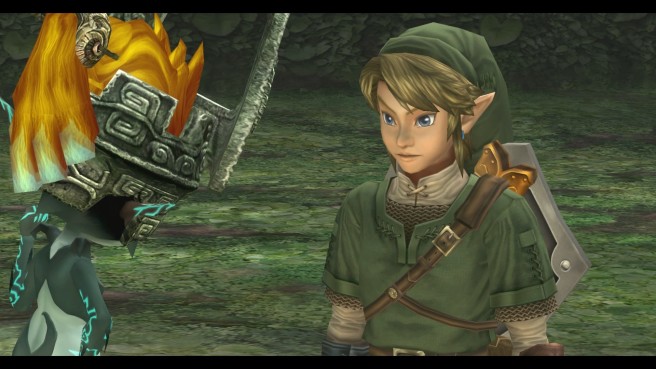 In an interview with GamesMaster this month, Zelda producer Eiji Aonuma shared some thoughts about the possibility of having Link speak. He does believe that this could be a good idea, but at the same time, he also "feels that that air of proud independence he has because he doesn't speak is a precious part of the individuality of his character."
Aonuma's words in full:
"We've had a lot of requests from fans to hear [Link's] voice, and while in some ways I do feel that it could be good to have a game where he speaks, part of me also feels that that air of proud independence he has because he doesn't speak is a precious part of the individuality of his character. I want to think long and hard about whether changing that would be for the better or not before I make any decision."
Link has been known throughout the history of Zelda as being a silent protagonist. If he were to be given a voice, that would definitely have a notable impact on the series. How would you feel if Link spoke in a Zelda title?
Leave a Reply