Development lag causing delay of Nintendo's sleep monitoring device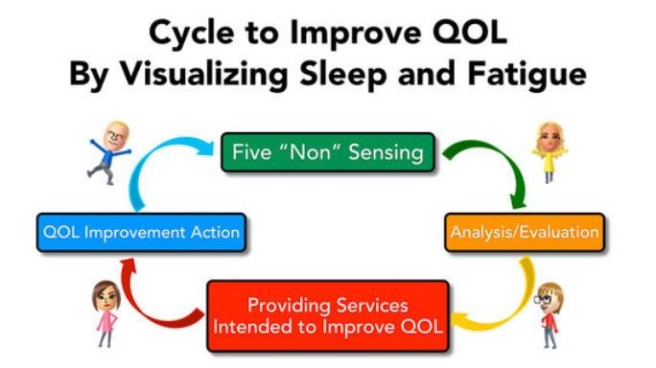 Nintendo president Tatsumi Kimishima shared a small update on the company's quality of life initiative during a press conference earlier today. The device intended to measure sleep quality was originally planned for March, but was moved to April or beyond due to development lagging behind.
Kimishima shared a tiny tidbit about the 3DS as well. He mentioned that the system had trouble raising sales during the year-end holiday season, though digital download games and amiibo figures sold favorably.
Leave a Reply