Disney Infinity cancelled, dev closing, Disney pulling the plug on console titles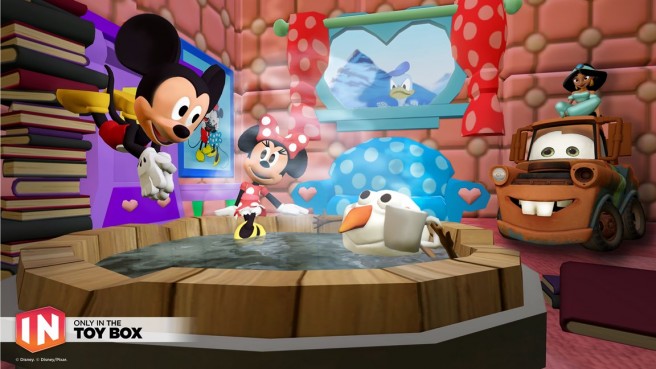 Disney is making massive changes to its video game business going forward, and is signaling the end of Disney Infinity.
Disney Infinity is coming to an end this summer after the release of three new characters from Alice Through the Looking Glass later this month, and the Finding Dory Play Set in June. There will be no more content after this.
Avalanche Software, the team behind Disney Infinity, will be closed. Disney Interactive as a whole is also no longer making games, and will instead "transition exclusively to a licensing model."
An official statement reads:
"After a thorough evaluation, we have modified our approach to console gaming and will transition exclusively to a licensing model. This shift in strategy means we will cease production of Disney Infinity, where the lack of growth in the toys-to-life market, coupled with high development costs, has created a challenging business model. This means that we will be shutting down Avalanche, our internal studio that developed the game. This was a difficult decision that we did not take lightly given the quality of Disney Infinity and its many passionate fans."
Leave a Reply