Domain name spotted for third Taiko no Tatsujin Wii U game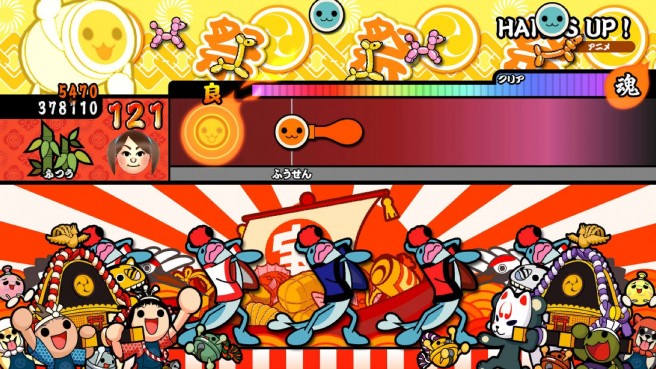 Bandai Namco might be working on its third Taiko no Tatsujin for Wii U. A new domain name on the publisher's Japanese website, which should be updated once an official announcement is made.
You may recall that Taiko no Tatsujin Tokumori was leaked in a similar manner. Soon after its domain name was discovered, Bandai Namco unveiled the title.
Leave a Reply