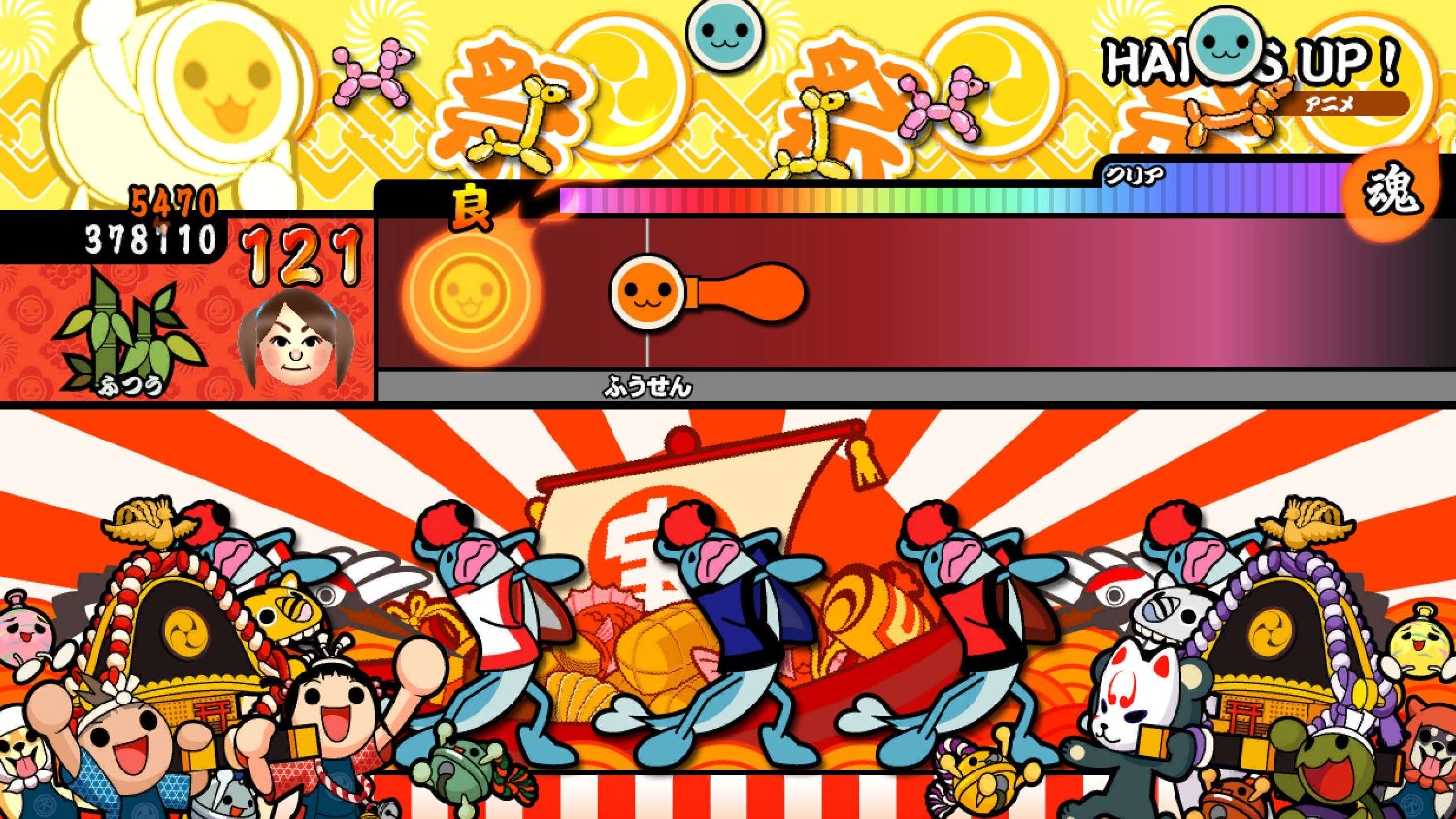 Bandai Namco might be working on its third Taiko no Tatsujin for Wii U. A new domain name on the publisher's Japanese website, which should be updated once an official announcement is made.
You may recall that Taiko no Tatsujin Tokumori was leaked in a similar manner. Soon after its domain name was discovered, Bandai Namco unveiled the title.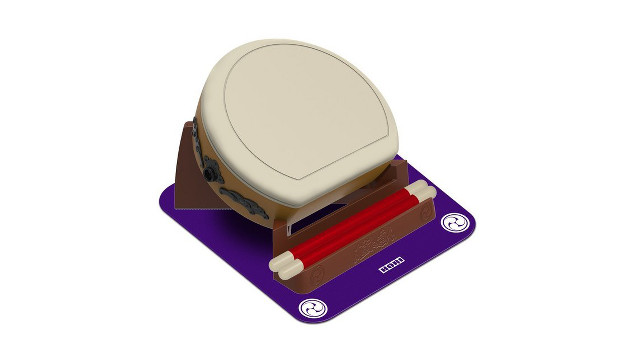 A new drum controller is coming to Japan, just in time for the launch of Taiko no Tatsujin Tokumori. The Taiko no Tatsujin Dedicated Controller Pro weighs 5.5 pounds and measures 14.1 inches by 11.8 inches by 4.7 inches.
The pricey controller above will set consumers back 29,800 yen ($258). It goes on sale on December 4 in Japan.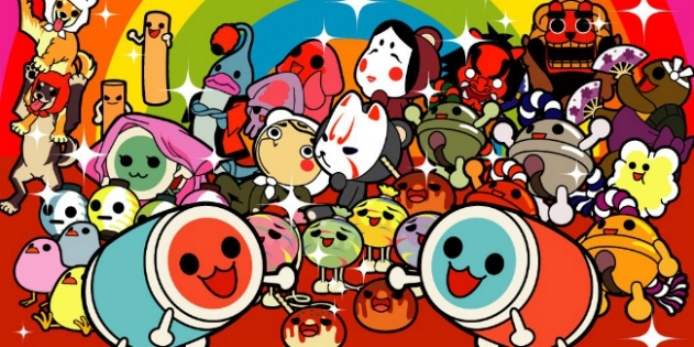 Bandai Namco has already released one entry in the Taiko no Tatsujin series for Wii U. A second game could now be in the works as well based on a recent discovery.
An official Taiko no Tatsujin URL, wiiu2.taiko-ch.net, currently indicates that the website is a "test page". That's exactly the same message users were presented with prior to the first Taiko no Tatsujin Wii U reveal. Also, if you try another domain such as wiiu3.taiko-ch.net, the page simply won't load. This suggests that the "wiiu2" subdomain was created with an intended use.
So is this a sign that a second Taiko no Tatsujin Wii U game will be announced soon? A reveal around TGS would certainly make sense.
Don-chan from popular arcade series Taiko No Tatsujin is joining the cast of Mario characters in the latest arcade iteration of the popular kart racing franchise. Additionally, a co-op mode is making a return to the series with a bit of a twist – The mode must be played from the perspective of a tank. 'Fusion karts' see players go into the co-op mode with one player driving the tank and the other shooting shells.
Puzzle & Dragons Z has a crossover with Taiko: Dream Master's Don – otherwise known as the drum from Taiko no Tatsujin. A Drop Code allows players to unlock a crossover dungeon by playing Namco Bandai's Wii U rhythm game or Taiko: Drum Master Pink Version in arcades. On the other end of the spectrum, Taiko no Tatsujin Wii U features Puzzle & Dragons songs such as Walking Through The Towers and the Upside Down World as free DLC.