Dragon Ball Fusions commercial and images promote Trunks / Goku Black additions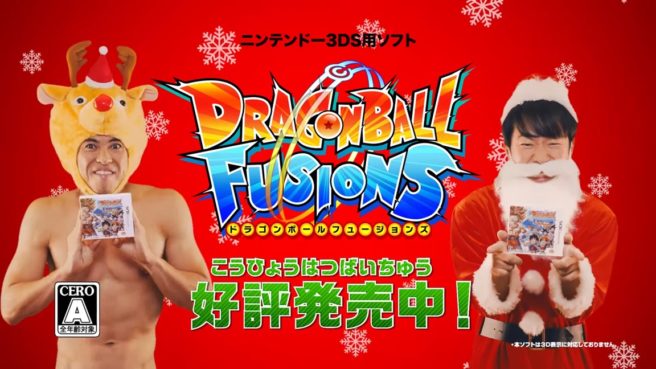 Bandai Namco is gearing up for the next Dragon Ball Fusions update in Japan. Once applied, players will have access to Trunks and Goku Black. The EX Fusions featuring EX Trunks (Trunks and Trunks from Super) plus Caroliblack (Broly and Goku Black) are being added as well.
Today, Bandai Namco uploaded a commercial promoting the upcoming update. View it below along with some screenshots and art featuring Trunks and Goku Black.
Leave a Reply