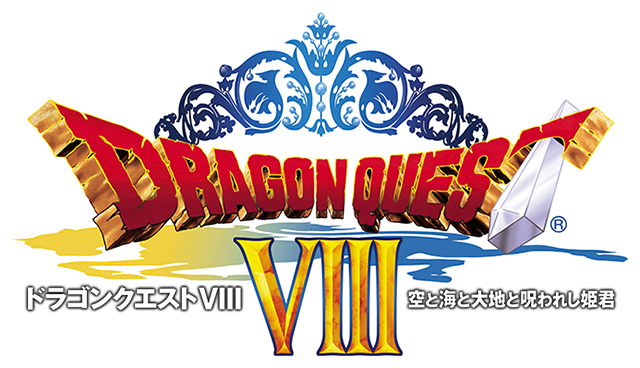 Dragon Quest VIII is coming to 3DS, Square Enix has announced. This version of the game is launching in Japan on August 27. Pricing is set at 5,980 yen.
Dragon Quest VIII will feature a brand new scenario, Garuda (female thief) and Morrie (from Dragon Quest: Monster Battle Road) as new party characters, and StreetPass functionality. The game's events will now have voices, and an orchestral soundtrack – performed by the Tokyo Metropolitan Symphony Orchestra – is planned.
Square Enix has several retailer-specific pre-orders bonuses lined up, which are as follows:
[Weapon] Square Enix e-Store – Candy Cane (Yangus)
[Armor] Amazon Japan – Healie T-Shirt armor (everyone)
[Helmet] Aeon – Healie Cap (everyone)
[Weapon] Game Tsutaya – Gold Bamboo Spear (protagonist)
[Accessory] 7-Eleven – Lucky Pendant (everyone)
[Shield] Yodobashi Camera – Metal Slime Tray (everyone)
A teaser site for Dragon Quest VIII 3DS can be found here.
Leave a Reply