Fan making "Game Boy Macro" out of DS systems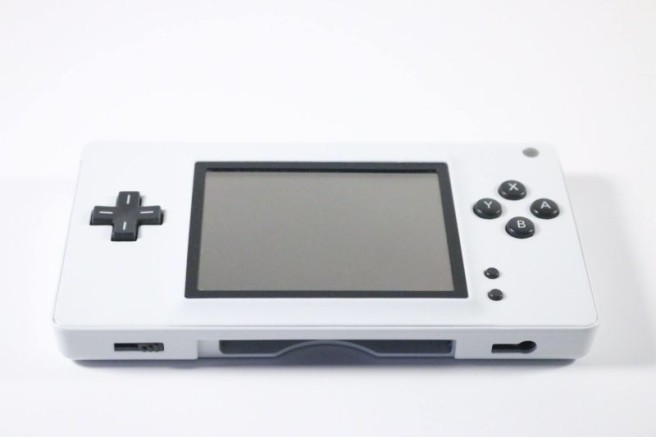 Do you have an old DS lying around? If so, Anthony Thomas can take it apart and reconfigure the system into a "Game Boy Macro". This is done by removing the top screen, adjusting the placement of the speakers, and touching it up a bit.
Thomas isn't taking any additional orders currently due to an overwhelming response. To give you an idea of the cost though, it's $130 if he provides all of the materials, and $110 if you send in the DS. There are standard colors like white, black, and red, but custom colors can be done for a few dollars extra.
You can find the Game Boy Macro site here. View some photos in the gallery below.
Leave a Reply