Final Fantasy XV director points to Zelda as a franchise he'd like to work on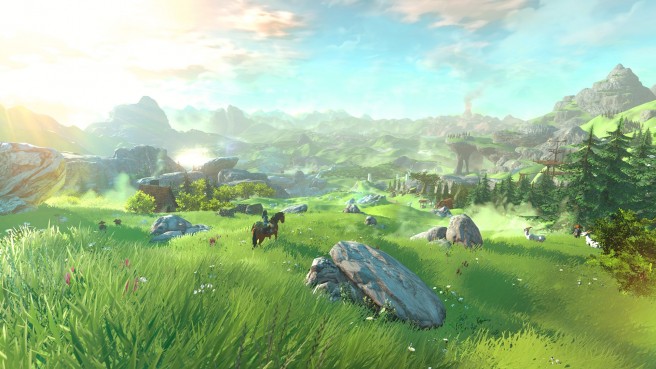 In one of its issues earlier this month, Dengeki PlayStation spoke with a ton of recognized game creators ranging from Keiji Inafune to Tetsuya Nomura. This feature was published to celebrate the magazine's 600th issue.
One of the developers Dengeki PlayStation reached out to was Final Fantasy XV director Hajime Tabata. To start out with, Tabata was asked which company's title he would like to work on as a member of their staff. Here's how he responded:
"The Legend of Zelda series. I'm not quite sure why myself, but a Zelda game made with the technology and know-how of Final Fantasy XV is the game I wish to create as of this moment."
Of course, you shouldn't make too much of Tabata's words – it was just a harmless comment after all! Still, it's an interesting choice on his part. It almost makes you wonder what a Square Enix-made Zelda game would look like.
Leave a Reply