Fire Emblem Fates news for Europe – DLC dates, My Nintendo discount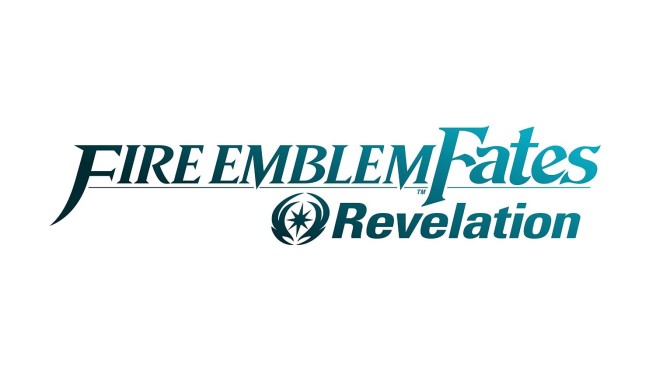 Nintendo has sent out more information about Fire Emblem Fates ahead of its European launch on May 20.
Fire Emblem Fates Map Pack 1 will be available for purchase on release day. It can be accessed via the Dragon's Gate once Chapter 6 has been completed. The eleven DLC maps "will be released periodically from launch through to July, providing a series of extra challenges, opportunities to gain more experience and money, and even recruit a new character."
Map Pack 2 will follow in late July, featuring another six DLC maps. An additional free piece of content will also be made available during the distribution of each Map Pack.
On top of this, Fire Emblem Fates: Revelation – the third story path – is due out on June 9.
My Nintendo members will be able to exchange 20 Gold Points for a 10 percent discount on the digital version of Fire Emblem Fates that can be applied between May 20 and June 16. Those who pick up the game on the Shop in the first four weeks after launch will also receive a free download code for the Two Kingdoms theme.
Source: Nintendo PR
Leave a Reply