First Project Ukulele screenshots, more details
Playtonic Games has shared the first couple of screenshots from Project Ukulele. You can find them below.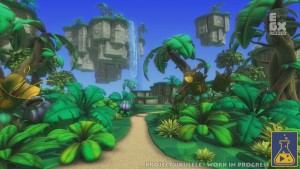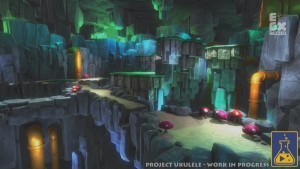 As shared at EGX, there will be plenty of collectibles, secrets to discover, and special moves for the different characters. By collecting pages, the world scope increases.
We'll be seeing a Kickstarter for Project Ukulele in May. The game will still happen even if the campaign fails, though funding will allow it to grow. amiibo was name-dropped as well, so that sounds like something the team would be open to!
Leave a Reply