Free Monster Hunter 4 Ultimate DLC coming March 6, adds Link items and more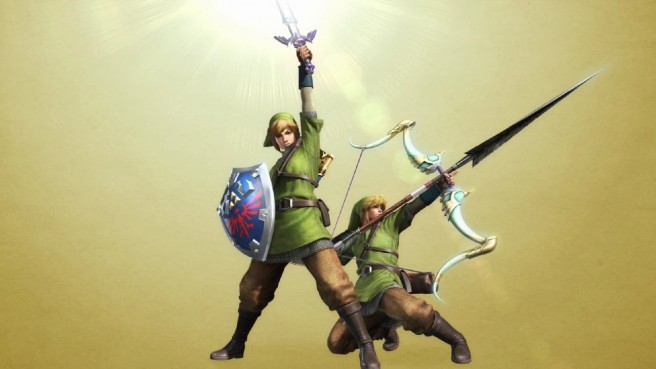 Monster Hunter 4 Ultimate's first wave of downloadable content is due out on March 6, Capcom confirmed during the latest episode of IGN's Nintendo Voice Chat. The company will be lumping DLC together and launching batches on the first Friday of each month going forward.
There's plenty to look forward to from the first wave of DLC. Capcom is bringing along Link items, which adds a new armor set, sword and shield, and bow and arrow inspired by Nintendo's famous character. Capcom is also releasing the first episode quest, Clockwork Contraption and Emperor's Speech weapons (winners of the fan contest), and an equipment set based on a collaboration with Universal Studios Japan.
It's important to mention that all of these extras will be free. You won't need to fork over an extra cent for the DLC.
Leave a Reply