Game Freak doesn't think Pokemon will ever appear on another platform outside of Nintendo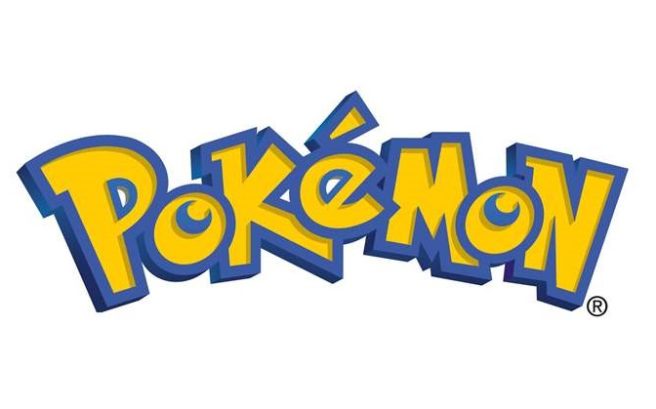 Game Freak's ties to Nintendo go back even before the studio started working on Pokemon games. The company's first project was Quinty for the NES, followed by Yoshi a couple of years later. Pokemon has been Game Freak's bread and butter for many years, though they've started to branch out with titles like Tembo the Badass Elephant (a game not on Nintendo platforms) and Giga Wrecker (currently just announced for PC). Still, Pokemon is very unlikely to leave the Nintendo family by appearing on competing platforms.
Game Informer spoke with Game Freak co-founder Junichi Masuda as part of a big feature in its latest issue. One topic brought up is who exactly owns Pokemon. It's a bit tricky, but ultimately Masuda highlighted that the rights lie with three companies: Nintendo, Game Freak, and Creatures.
Masuda went on to talk about Game Freak's relationship as a friendship:
"Everyone really knows Nintendo; there is a familiarity with the brand, and they have that really strong brand and Pokemon being associated with that and being affiliated with that brand is very important."
Game Informer did ask if Pokemon will ever appear on another platform (outside of mobile "side-games" presumably, which also aren't developed by Game Freak). His answer, posted below, is mostly what you would expect.
"With Pokemon, at least, we really feel it is really important to be with Nintendo, specifically with the Pokemon titles, so I don't think that would ever happen."
Game Freak, in partnership with Nintendo, has two new Pokemon games due out in November: Pokemon Ultra Sun and Pokemon Ultra Moon. A new entry in the franchise is also in development for Switch.
Leave a Reply