Game Freak on the prospects of Pokemon appearing on Switch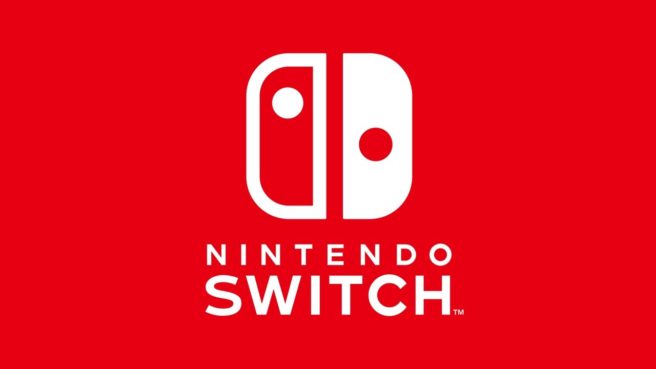 Since a mainline Pokemon has never graced a Nintendo home console, fans of the franchise are waiting to see if and when it will make an appearance on Switch. Of course, there has been plenty of speculation regarding a third version of Pokemon Sun/Moon for the platform.
When asked about Switch in a new Spanish interview, Game Freak's Junichi Masuda said:
"Without a doubt, Nintendo Switch is the future, but we will have to wait until it goes out on the market and study how it can benefit from Pokemon. When people have it, we will have too see and deeply study how to use it so we can think how the next entries of Pokemon are going to be and how the saga can benefit from the new console."
Masuda also mentioned that Pokemon has always evolved with Nintendo consoles, and will continue to do so. With the technology that's available, they'll explore how to highlight the series' important aspect of communication.
Leave a Reply