Goodbye! BoxBoy! revealed for 3DS, amiibo incoming, retail package for Japan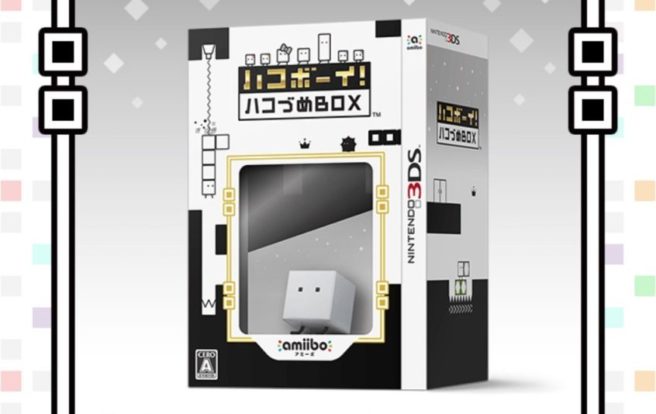 Nintendo has made a flurry of new announcements pertaining to the BoxBoy! franchise today.
First, Goodbye! BoxBoy! is in the works for 3DS. We don't have too much information yet, but a teaser site is located here. It's coming out on February 2 for 680 yen.
Here's some gameplay:
A BoxBoy! Qbby amiibo is also launching on February 2. It's said to unlock secrets, though the specifics are currently under wraps. It will be included in a limited retail package containing all three games along with an official soundtrack for 3,456 yen. The OST will contain 34 pieces from the series.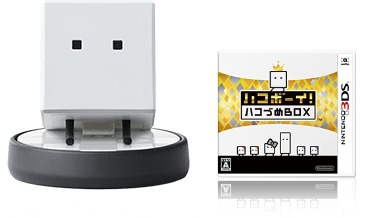 Leave a Reply