Grey Box on why Rime's Switch version costs more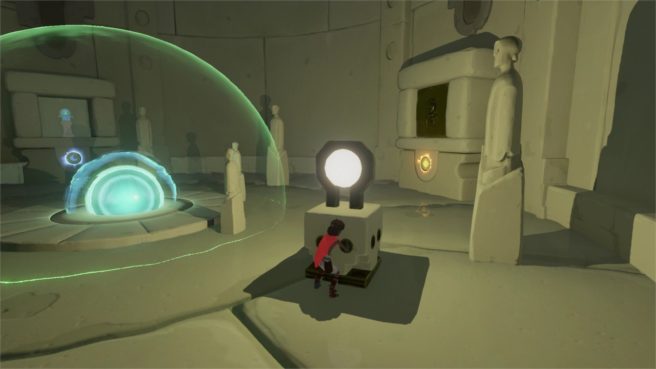 Rime is due out later on Switch than other platforms, and when it does, it'll be $10 more. Grey Box has since commented on the price increase with Eurogamer.
"We set prices for our products based on the costs of development and publishing for each specific platform," the publisher said.
Rime on Switch will be the same as other versions, "though with the added freedom to take the adventure anywhere using the Switch's portable functionality". Tequila Works and Switch-specific developer Tantalus are "investigating the use of Switch-specific features, but we cannot confirm anything at the moment".
Leave a Reply