Here's how the original Bayonetta will be distributed with Bayonetta 2 in North America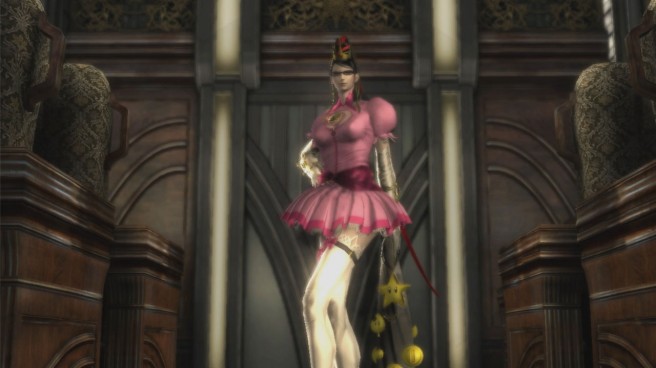 This past week, Nintendo clarified to us how it intends to offer the first Bayonetta to Bayonetta 2 buyers in North America.
Ultimately, it's quite simple. Nintendo has confirmed that Bayonetta will be included with the physical release as a separate disc. Meanwhile, those who purchase Bayonetta 2 on the eShop will still get Bayonetta 1 at no additional cost.
The situation is fairly similar in Europe. You can find information about Bayonetta 1/2 for PAL territories here.
Leave a Reply