Hyrule Warriors Legends will add a save reset option in the future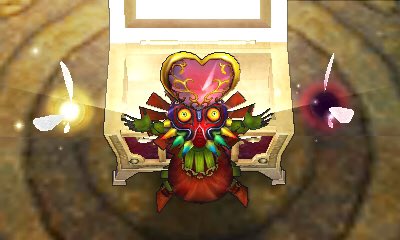 Hyrule Warriors Legends does not currently have an option to reset save data. For some players, they've found this to be a problem when they want to sell it to the used games market.
There is good news though! The official Hyrule Warriors Legends Japanese Twitter account acknowledged that you can't clear save data, but they would like to implement this as soon as possible. It should be added in via an update sometime in the future.
Leave a Reply