Mario Kart 8 team pushed Wii U to its limits, but dev says the console "still has a lot of potential left"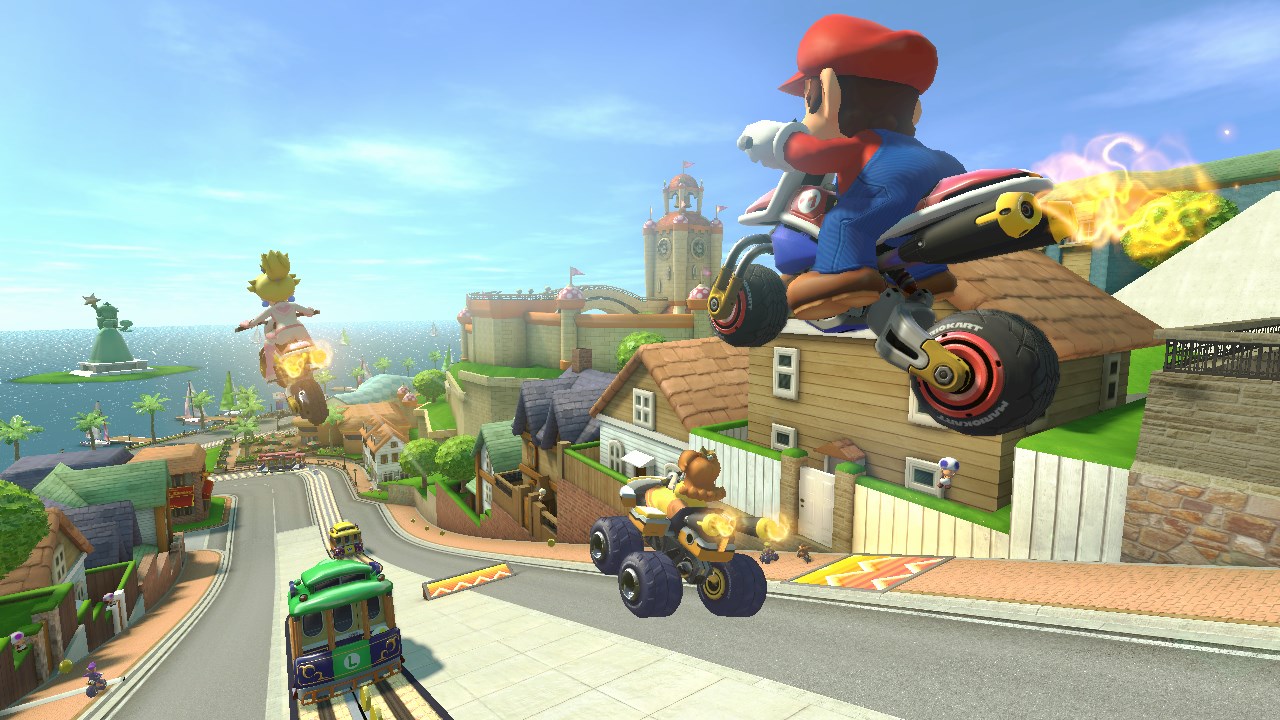 Mario Kart 8 manages to push the "Wii U's capabilities to their limits", director Kosuke Yabuki has said. Still, Yabuki believes that the console "has a lot of potential left, and I suspect there are more ways to make use of its capabilities that we haven't even imagined."
Yabuki shared these remarks while speaking with EDGE this month. His full comments can be found below, which came about when asked how he thinks the team pushed the Wii U hardware.
Our aim was to create a game that used HD graphics and played at a smooth 60fps. We pushed Wii U's capabilities to their limits to achieve this. [But] I think it still has a lot of potential left, and I suspect there are more ways to make use of its capabilities that we haven't even imagined.
Thanks to joclo for the tip.
Leave a Reply