Masahiro Sakurai holding Smash Bros. presentation on June 14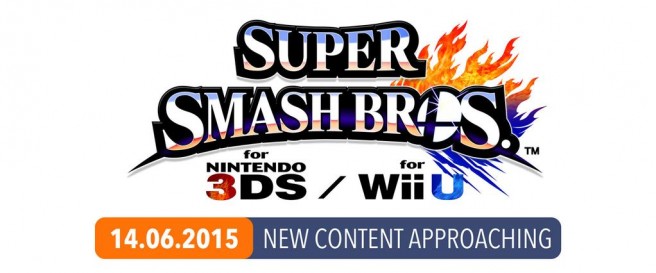 A new Smash Bros. presentation will be held on June 14, Nintendo has announced. Masahiro Sakurai, director of the Wii U and 3DS games, is leading the proceedings.
Here's the breakdown of relevant times:
– 7:40 AM PT
– 10:40 AM ET
– 3:40 PM in the UK
– 4:40 PM in Europe
In an announcement sent out to the media, Nintendo says Sakurai will be outlining the details of Lucas' inclusion in Smash Bros., the new Miiverse stage on Wii U, and Mii Fighter costumes inspired by Splatoon. It's unclear what else – if anything – will be shown.
Masahiro Sakurai will host a video presentation about #SmashBros on 6/14 at 7:40 a.m. PT. You don't want to miss it! http://t.co/MM4LcYwsR0

— Nintendo of America (@NintendoAmerica) June 8, 2015
We'll be streaming a #SmashBros video presentation from Mr Sakurai on 14/06 at 16:40 CEST! http://t.co/xMukXCkSow pic.twitter.com/vh12xVoZTM

— Nintendo of Europe (@NintendoEurope) June 8, 2015
Leave a Reply