Mighty Gunvolt Burst – Call DLC footage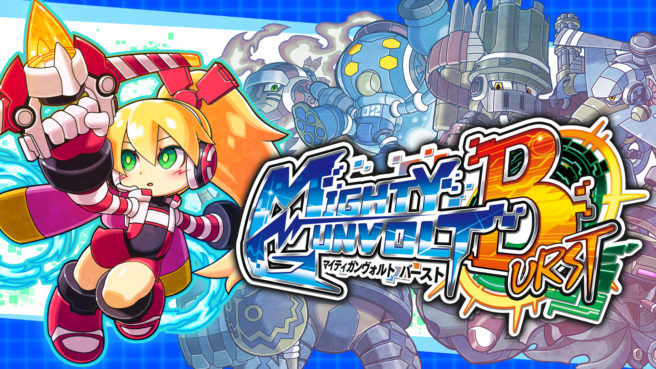 As mentioned earlier today, Call has been added to Mighty Gunvolt Burst as new DLC. You can view some footage of the character below.
Call hasn't started distribution in the west yet, but Inti Creates may have her ready in North America and Europe tomorrow.
Leave a Reply